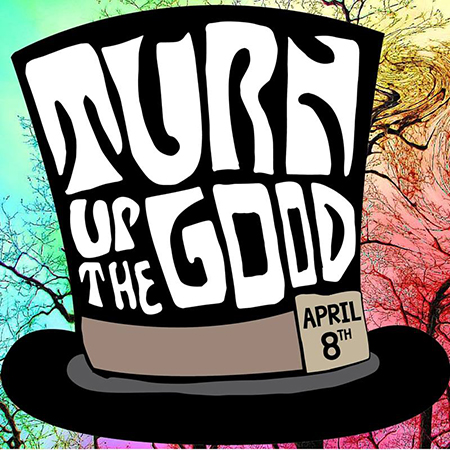 Ferris State University's Music Industry Management program is set to host its annual Electronic Dance Music-focused concert, Turn Up The Good, on Friday, April 8 at 8 p.m. in Wink Arena. Mystic Wonderland is this year's theme.

"This is the first time that MIMA will be hosting a show of this magnitude, since 2013," said Nicole Janeczek, the student booking agent for TUG. "This show will be a full-scale production that will provide our MIMA students with resume-worthy experience."
The headliner for this year is ZEDS DEAD. Additional TUG performers include: Nato FEelz and MIMA member DJ CHoFF.
Current students, who have paid their Student Activity Fee and present a Ferris ID, can purchase tickets for $10. The limit is one $10 ticket per student. Non-student tickets are $20 and will be available to purchase through the Wink Arena Ticket Office or StarTickets.com.
"This show is not only huge for Ferris, but for MIMA," Janczek included. "Our motto for TUG is, 'it's an experience.' We want to put MIMA back on the map."
Turn Up the Good
#TUGWonderland

MIMA