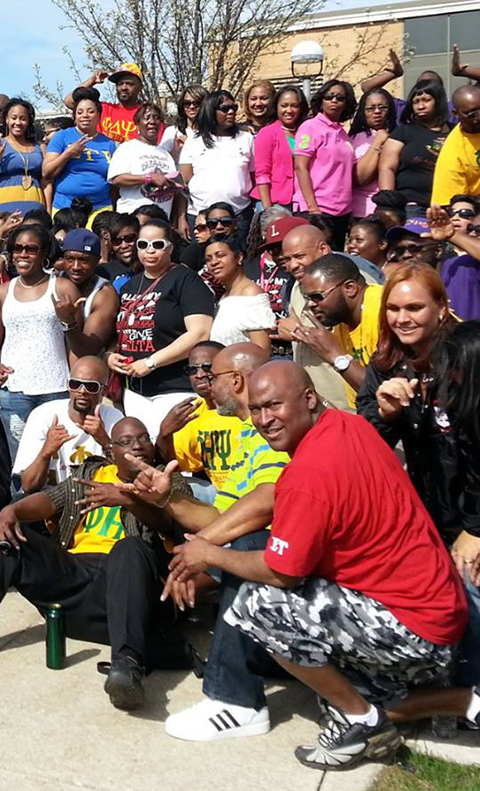 The end of the spring semester, and the close of the 2015-16 academic year is nearly upon us. The end of spring semester includes the popular PIGNIC event hosted by Ferris State University's Office of Multicultural Student Services. This year's event takes place on Saturday, April 30 beginning at noon on the Campus Quad near the University Center.
The PIGNIC attracts alumni, current students, faculty, staff and Big Rapids community members together for fellowship, food and music as a way to close out the academic year.
In the event of rain, the event will be moved indoors to the IRC Connector.
Sponsored by OMSS, the PIGNIC is free and open to the public. For more information about the event, contact OMSS at (231) 591-2167.
OMSS promotes the intellectual understanding and appreciation of diversity, inclusion and social justice by creating opportunities for learning and leadership development for Ferris' university community. In addition, OMSS provides meaningful support to assist in the transition, retention and graduation of our underrepresented student populations.
Click OMSS for more information.


PHOTO CAPTION: Pictured is a scene from a recent edition of the PIGNIC event hosted on the Campus Quad on Ferris State University's Big Rapids campus.