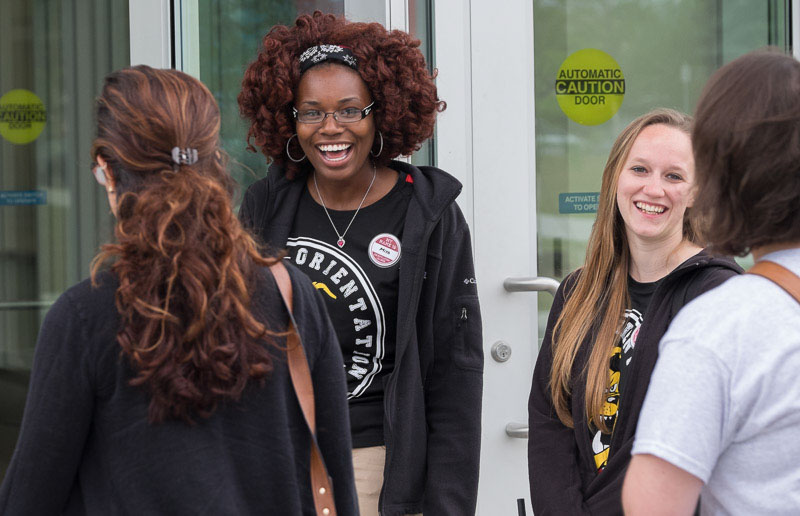 Student orientation leaders are among the many student leaders that Ferris State University has on campus.
Ferris State University's Center for Leadership, Activities and Career Services is set to host its 2016 Leadership Conference on Saturday, April 9, beginning at 12:30 p.m. The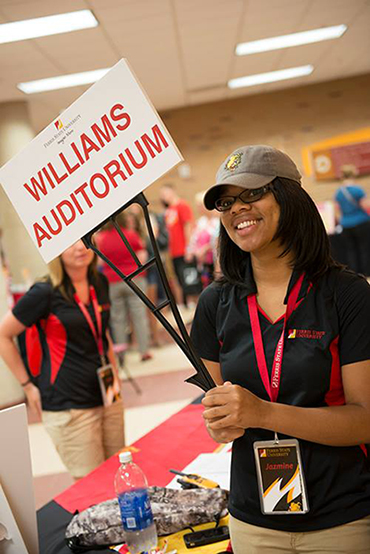 event will take place on the second floor of the University Center building.

The one-day conference will be highlighted by Dr. Story Musgrave, a physician and a retired astronaut for NASA, the National Aeronautics and Space Administration. This conference is free and open to all. Participants are asked to register via OrgSync.
Dinner will be provided as part of the conference for the registered attendees.
The April 9 Leadership Conference schedule is as follows:
12:30 p.m. – check in
1 p.m. – Keynote presentation: Dr. Story Musgrave
2 p.m. – Breakout sessions
5 p.m. – Dinner and speaker
This event is hosted by the CLACS - Student Leadership Development program participants. Anyone who would like to attend the conference, but needs special accommodations, is asked to contact the CLACS office 72 hours in advance. CLACS can be reached by phone or email at (231) 591-2685 or [email protected].