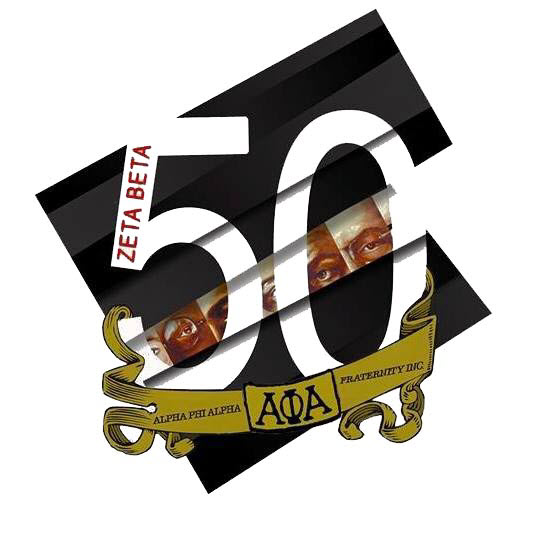 Members of the Alpha Phi Alpha fraternity have a four-day itinerary planned to celebrate the 50th anniversary of the Zeta Beta chapter's presence on the Ferris State University campus.
Registration for participants begins at 11 a.m. Thursday, April 28 at the Holiday Inn Hotel and Conference Center in Big Rapids, according to campus advisor Michael Wade.
"We have sought to provide a variety of events and initiatives that Zeta Beta chapter brothers of all eras can enjoy," said Wade, the assistant director of Ferris' Office of Multicultural Student Services. "Highlights on the schedule include the Black and Gold Ball Saturday evening, April 30 and our Farewell Breakfast, Sunday, May 1."
Former Ferris Board of Trustees chairman and Alpha Phi Alpha alumnus Ron Snead will speak during the Black and Gold Ball's program on the importance of unity. Snead was the vice president of Student Government in the spring of 1969, and was among those who worked to diffuse tensions following an incident on campus, where 12 students were arrested.
As part of the Farewell Breakfast program, Dr. Martin Luther King Junior Scholarship recipients will be honored. Those receiving the $500 to $1,000 awards will have demonstrated their "servant leadership" on the Ferris campus, and explained how they plan to continue serving their communities after graduation. The scholarship program is structured to support students that meet academic requirements prescribed by the fraternity, and are from one of seven designated urban areas in Michigan.
Wade said that members of the Zeta Beta chapter also plan a community service project at the Our Brother's Keeper shelter on Saturday, April 30.
"We are expecting over 100 brothers, guests and friends to attend some, or all of the events planned," Wade said.
Two other fraternities on the Ferris campus are also holding 50th anniversary celebrations this spring. The Pi Kappa Alpha's Zeta Kappa chapter planned a celebration beginning Friday, April 22 through Sunday, April 24. The Phi Sig's 50th anniversary is planned for Friday, May 13-15, also at the Holiday Inn and Conference Center.

PHOTO CAPTION: The Zeta Beta chapter of the Alpha Phi Alpha fraternity will hold a 50th anniversary celebration Thursday, April 28 through Sunday, May 1, based at the Holiday Inn Hotel in Big Rapids.