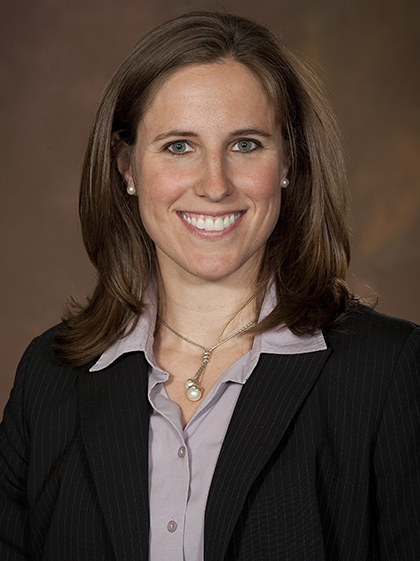 Ferris State University will host the Michigan Commission on Services to the Aging's meeting on Friday, July 17 beginning at 9 a.m.
The meeting will be hosted in the University Center, Room 202A, on Ferris' main campus in Big Rapids. The public hearing portion begins at 1 p.m. The public hearing is an opportunity for local residents to offer their thoughts related to services for the aging in Michigan.
"The commission's public hearings are critically important to our work and truly help us have a better understanding of the choices people want to have available as they age," said Matthew Adeyanju, dean of Ferris' College of Health Professions and a CSA member. "I hope to see a strong turnout and a productive discussion around how we can improve aging services as a state."
The CSA advises the governor, Michigan Legislature, and the Aging and Adult Services Agency on policies and programs affecting older adults in Michigan.
One of the featured speakers will be Ferris alumna Kari Sederburg, the executive director of the Aging and Adult Services Agency of the Michigan Department of Health and Human Services. Sederburg is a 2002 College of Business graduate with a Bachelor of Science in Business with a major in Public Relations.
The visit will include tours of various facilities including the new University Center building, the Card Wildlife Education Center, the Jim Crow Museum of Racist Memorabilia and more.
Residents who need accommodations to attend the meeting may contact Carol Dye at (517) 373-8268 or by email, at [email protected].
The CSA, a 15-member body, appointed by the governor, reviews and approves grants received by AASA. It also participates in the development of the state plan on aging, as required by the federal Older Americans Act of 1965.
Pictured is Kari Sederburg, a 2002 Ferris State University alumna.