VIDEO: Students Were Asked: What Word Comes to Mind When You Think About Ferris Fest?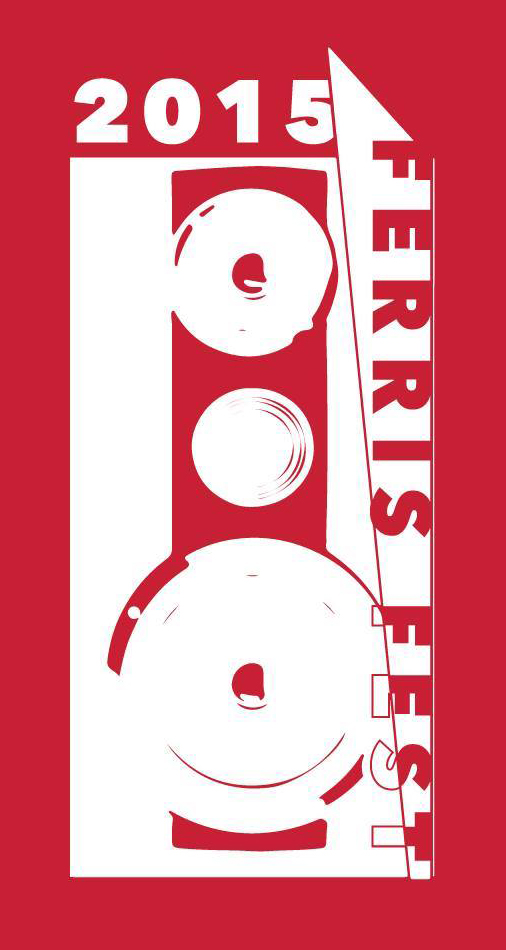 Ferris State University's Entertainment Unlimited will host its annual music festival, Ferris Fest, in the Campus Quad on Saturday, April 25. Headlining the 2015 festival will be Mayer Hawthorne and BIG K.R.I.T.
Ferris Fest, an annual event that is a highlight of the end of spring semester, begins at noon and runs through 6 p.m. This event is free and open to the public.
"We wanted to focus on artists that both college students and the community would enjoy." said Lola Schultz, Ferris Fest coordinator, "We chose Mayer because of the different styles of music he brings to the table. He's a bit of soul, funk, groove and a hint of hip hop. He's from Ann Arbor, Mich., so I'm hoping he'll make his performance very personable with us Michiganders."
"Big K.R.I.T. is a rap/hip-hop artist from Mississippi," she added. "We felt that his music would be well recognized and accepted from Ferris students with its established sound and creative lyricism."
Other features of Ferris Fest will include food, activities, and other artists to be announced.
Previous artists that have performed include Karmin, Reel Big Fish, Travis Porter, All Time Low, and Sean Kingston.
For more information, please contact the Entertainment Unlimited office at (231) 591-2610.