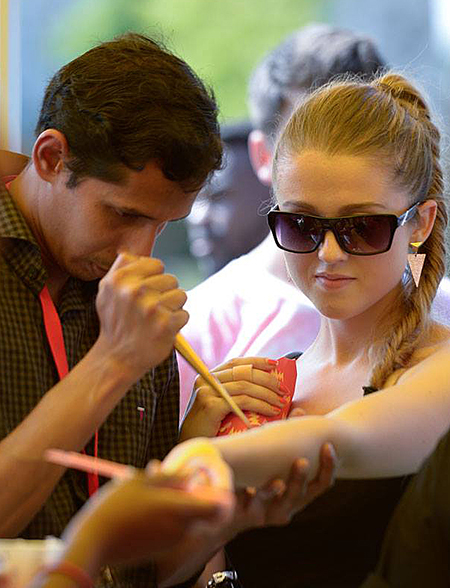 Backyard Bash, one of the opening events for Bulldog Beginnings, takes place Saturday, Aug. 29.

The event is scheduled from 3 to 5 p.m. in the South Quad outside of The Rock Café.
Students will have opportunities to check out campus student organizations and departments as they participate in activities throughout the afternoon.
"Backyard Bash includes carnival games, live music and an opportunity for students to meet faculty and staff members in a different environment from a classroom or office," said Nicholas Smith, activities coordinator in the Center for Leadership, Activities and Career Services.
Smith is co-chair for the Bulldog Beginnings Planning Committee with Fernando Labra, coordinator of intramural and club sports.