Ferris State University faculty, staff and students come from all over the world with one thing in common- Ferris as ultimately their No. 1 choice. In the Ferris First series, we chat with members of the University community to learn more from them about why Ferris was their No. 1 choice.
They all have a story. Here, we tell part of that story. Meet: Yadan Du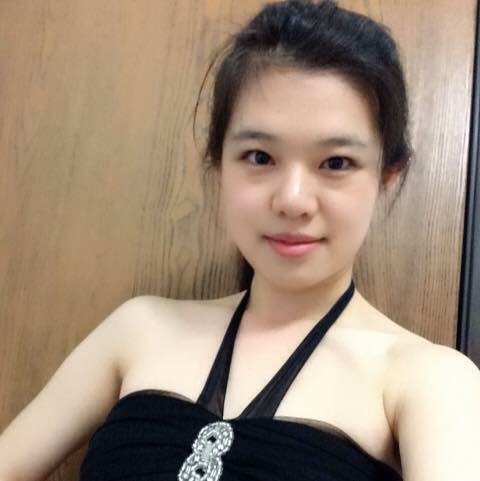 She is: an international sophomore student, from China, who is majoring in Resort Management.
How did you find out about Ferris? "When I was in China, I got into contact with an agency called Jinjilie (a study abroad consulting service) and talked to an adviser who recommended Ferris for me," Du said.
Why was Ferris your No. 1 choice? "I searched online and learned that Ferris was located in a small town that was quiet and with a lot of natural beauty," Du said. "I thought that this would be a good place for me to study. Plus, it is not crazy expensive like it is when you're living in big cities."
What do you like most about Ferris? "Ferris cares more about its international students," Du said. "We have lots of activities that relate to international students and that makes us feel more at home."
What do you enjoy most about your academic major? Du noted that her major is Resort Management. She noted that she has cuisine and beverage management courses that she finds fun.
"I also like that the professors in our major are very friendly," Du said.
What student organizations are you involved in, and why? Du notes that she is involved in Real Life Campus Ministry.
"This is a religious organization that has lots of activities for students," she said. "We can find friends for so many activities like cooking, playing together and studying together."
How is Ferris preparing you for the future? "I have two internships that are required for my academic major," Du said. "I think that will be the strongest point of my resume."
Why should Ferris be a top choice for others? Said Du, "Ferris rocks."