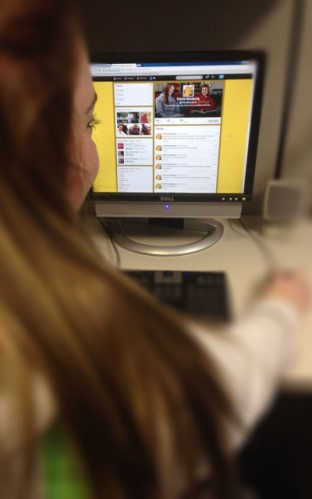 Ferris State University students can network with industry professionals and learn about political engagement through participation in the "#ProFresh Twitter Chat" on Thursday, Nov. 14. The featured guest Tweeter will be Peter Konetchy, R-Roscommon, a 2014 candidate for the U.S. House of Representatives. Konetchy plans to challenge the incumbent, Congressman Dave Camp, R-Midland.
The free event starts at 7 p.m. in Ferris' Interdisciplinary Resource Center, Room 107.
"The Twitter chat will be an opportunity for students to ask Mr. Konetchy questions about politics. This may include how he became involved, how to become involved and what has helped him achieve his success so far," said event coordinator Noah Moss, a senior Communication major from Big Rapids.
Konetchy is a 1979 Michigan State University graduate with a Bachelor of Arts in accounting.
"Students should pay special attention to politics and become involved because of the impact it will have," Moss said. "It's important all people are actively engaged in politics or else they will become a tyrant to their own absence in these issues."
Konetchy's Twitter handle is: @peterkonetchy
The #ProFresh Twitter Chat is a monthly event that is hosted by Ferris' Center for Leadership, Activities and Career Services. The goal is to bring industry leaders and student leaders together for an evening of conversation and tweets. Pizza will be provided by The Gate, and door prizes will be given to those who attend in person. One lucky student will also win a $30 MOO.com gift card.