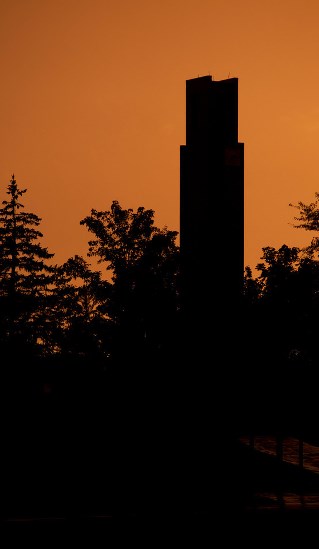 Ferris State University's Entrepreneurship Institute will host its first NewGen Start-Up. The competition is open to college and high school students to present an exciting idea for a startup. Entrants can submit a business plan and YouTube pitch. The submission deadline is Thursday, Nov. 14.
Participants must fill out the application and submit a written plan and YouTube video to be eligible. After entries are reviewed, participants will be notified as to whether they were selected to advance to the live finals. The first division will be for high school students while the second division will consist of college students. First-place winners from each division will receive a $500 Visa cash gift card and a one-year student membership with Start Garden.
The competition's live finals will be held on Friday, Nov. 22 at the Start Garden in Grand Rapids. The venue is located at 50 Louis Ave. Start Garden is a top Grand Rapids venture capital group.
In addition to the live finals, Greenville High School will have its inaugural screening of its DECA film, "Ferris State University's EI and Entrepreneurship." This film features young entrepreneurs who describe their venture, as well as the challenges and rewards of starting a business. The public is welcome to attend this event. Prizes will be awarded for the top three finalists.