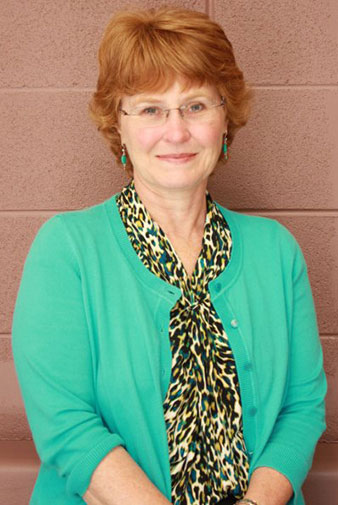 Lianne Briggs, a Ferris State University Sport Entertainment Hospitality Management professor, received the Train-the-Trainer Certification in July 2013, in Hotel Industry Analytics. The certification was offered through the SHARE Center by the American Hotel and Lodging Educational Institute in partnership with Smith Travel Research.
Briggs completed workshops in topics that included: the effects of alcohol on the body, behavioral clues of intoxication, factors that affect the rate of intoxication, effective server responses, legal considerations, differences in jurisdictions, incident documentation, check IDs, handling invalid IDs, and more. The workshops were followed by a certification test.
"We currently have three certified trainers on our faculty," Briggs said. "Our program trains a lot of people every year and having one additional trainer helps lessen the load on individuals."
The Hospitality programs, based in Ferris' College of Business, train approximately 100 students and community members each semester through TIPS (Training for Intervention and Procedures). The program runs TIPS through the RFIM (Restaurant and Food Industry Management) 204 Beverage Management classes along with community training for local bartenders and serves.
Hospitality Management has offered TIPS On Premise certification courses since 1996. Students who graduate from the program acquire the skills to manage a successful beverage operation and have the opportunity to earn a nationally-recognized alcohol-training certification.
The Train-the-Trainer program is a three-day, practical overview of the entire training function. It helps new trainers develop critical thinking skills and introduces seasoned practitioners to the latest techniques for training.