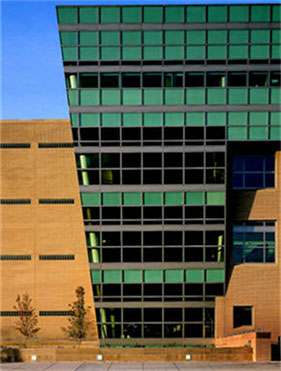 Town hall meetings will be held this month to learn and ask questions about the potential relocation of the Big Rapids Community Library to the Ferris Library for Information, Technology and Education at Ferris State University. The temporary relocation would occur while the community library building at 426 S. Michigan Ave. undergoes renovation.
Ferris faculty, staff and students are invited to attend one or both meetings, which will be held from 9 a.m. to 10:30 a.m. Thursday, March 7 and from 3 to 4:30 p.m. Tuesday, March 19 in FLITE 240 (second floor Reading Room). FLITE Dean Scott Garrison will host the town hall meetings to address how BRCL's relocation would affect the campus community.
"We want to communicate about this project to help our broader community, and document questions and concerns from the Ferris community, to make this project as minimally impactful to all as possible," Garrison said.
Limited refreshments will be available on a first-come, first-served basis.