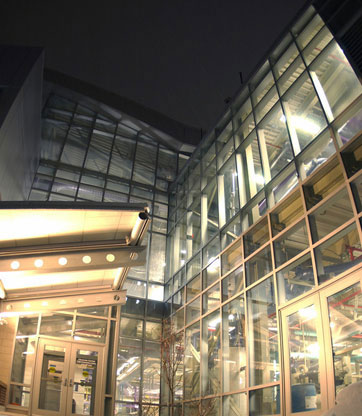 The American Subcontractors Association of Michigan is unveiling its newest initiative, the Hard Hat Scholarships Program, during "Investing in Our Future: A Partnership with Ferris State University" on Wednesday, March 27 from 4 to 6 p.m. at the Goei Center in Grand Rapids.
The goal of this initial scholarship fundraiser is to generate funding for the ASAM scholarships for Ferris College of Engineering Technology students pursuing careers in the sub-trades. ASAM will celebrate the first of its scholarships, sponsored by Wells Fargo Insurance.
The keynote speaker at Wednesday's ASAM event will be Ferris President David Eisler.
Event registration kicked off on March 4, and 100 percent of registration fees will be donated to the Hard Hat Scholarship Program.
The address of the Goei Center is 818 Butterworth St. SE, Grand Rapids, Mich., 49504.
The mission of ASAM is to positively impact the sub-contracting community statewide.