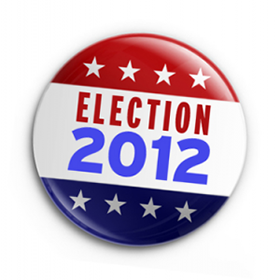 Ferris State University's Political Engagement Project is bringing award-winning author Richard Scher to campus on Thursday, Nov. 15 for a post-election analysis.
"Richard analyzed the presidential election returns and will discuss what actually happened, how it happened and why it happened," said Rick Griffin, PEP program coordinator and a Ferris professor of Political Science.
Scher's presentation is scheduled for 7 to 8:30 p.m. in College of Business Room 111.
Scher, a political science professor at the University of Florida, wrote "The Politics of Disenfranchisement: Why Is It So Hard to Vote in America?" The book, which received an award from the American Political Science Association, discusses how the voting process in the United States is manipulated.
"This presentation will give the audience the chance to look into and below the numbers of this year's election and tell what they actually mean," Griffin said. "He'll then reveal how the election was won, and why it turned out the way it did."
Scher has provided election-outcome commentary for several major news outlets, including CNN, CBS and ABC.
The presentation is free and open to the public.