Ferris Near You

Our Statewide programs bring Ferris to a convenient location near you. With programs offered in 22 locations throughout Michigan, you'll take Ferris classes at your community college with our expert faculty. You'll have a tight-knit crew of local faculty and staff to back you up and all the resources of our main campus at your disposal. Get started by finding your Ferris program that will help accelerate your education and your life forward.
Explore ProgramsExplore Locations
FAFSA APPLICATION
The FAFSA application for the 2023-24 school year is now open! In order to receive financial aid, you must complete the form. Start your application so you're one step closer to receiving your financial aid package.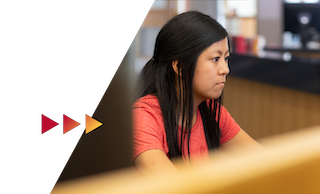 For information on how the coronavirus situation is impacting our off-campus programs, please refer to our updates page.