Online Education Unmatched

Ferris Online makes the promise of a Ferris education available to anyone, anytime, anywhere. Offering more than 30 graduate and undergraduate programs in cutting-edge, web-native learning environments, Ferris Online is pushing higher education into the future.
WINTERMESTER


Fast-paced and fully online classes, offered from Dec. 19 to Jan. 6, allow you to get ahead or catch up. Take advantage of Wintermester to complete a whole class in less than a month. Register today!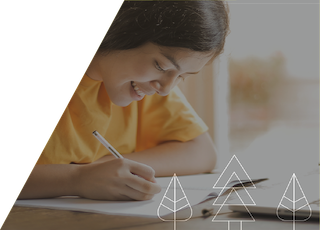 Undergraduate and Graduate Online Programs
Best Value Colleges and Universities Ranking
Years of Offering Quality Online Programs