In accordance with Public Act 144, Section 296g, (pg. 142) the following programs are offered as accelerated degree completion pathway:
Nursing RN to MSN
This program is available to FSU students in the RN to BSN Completion Program.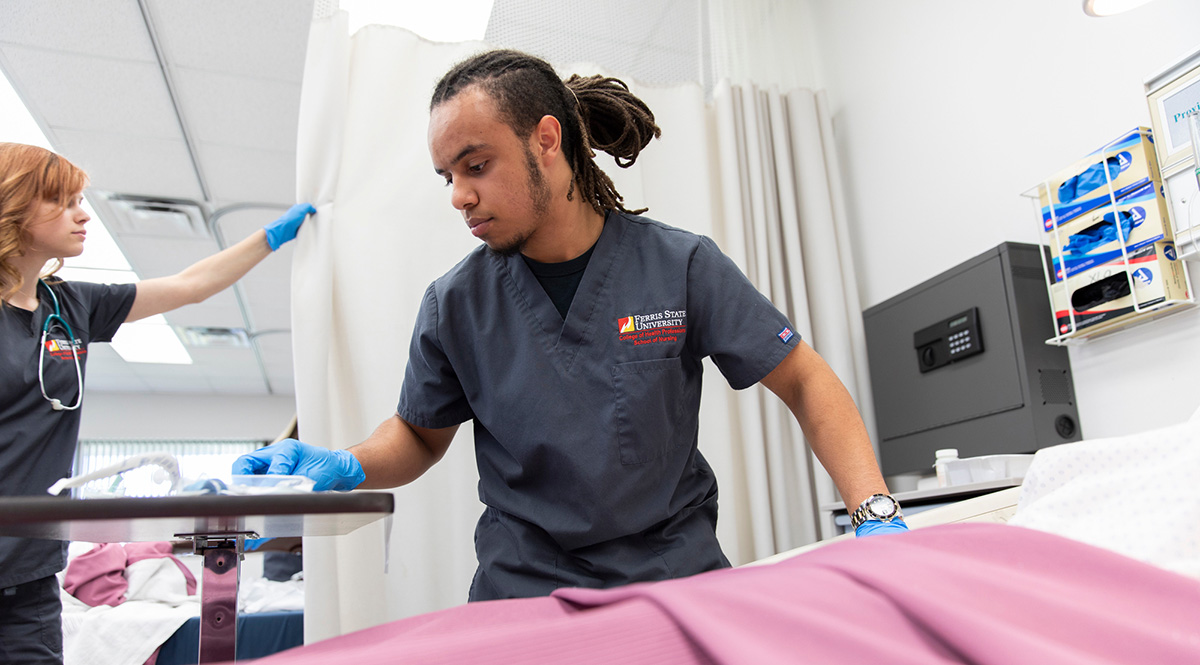 Master of Architecture (KCAD)
Building a better future starts from the ground up, and the KCAD MArch will give you the foundation you need to create impact and effect lasting, meaningful change in the world.