Ferris State University partners with Big Rapids Dial-A-Ride Transportation (DART) to provide free shuttle services on the campus available to anyone. The DART follows the academic year and provides transit when classes are in session. The bus does not operate in the summer or when classes aren't held, i.e. holidays.
Schedule
Monday - Thursday
7:30 a.m. - 7:30 p.m.
Friday
7:30 a.m. - 2 p.m.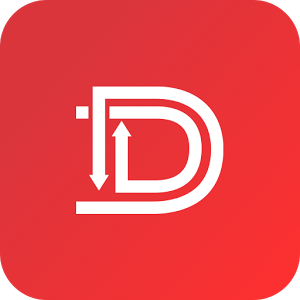 Download the DoubleMap app on your mobile device, or view it at online, to see the location of the shuttle in real time.
Questions
Call Campus Auxiliary Services (231) 591-5402
Call DART at (231) 796-8675.
Email

[email protected]