Welcome Home
Bulldog Beginnings is your chance to discover everything Ferris has to offer you. This annual series of welcome events will help you dive right in and have fun with fellow Bulldogs, explore your resources, make connections, and start your year off right.
Check back for updates for Bulldog Beginnings 2023.
Just the Beginning
Bulldog Beginnings was a success in 2022! We welcomed many new students to campus, celebrated the start of the school year, cheered on the reigning National Champions to their first victory of the season, and more.
Bulldog Bonanza
Students got to learn about the 200+ RSOs on campus, ranging from academic programs to club sports to faith based to special interest. There were also businesses and other resources from the Big Rapids area.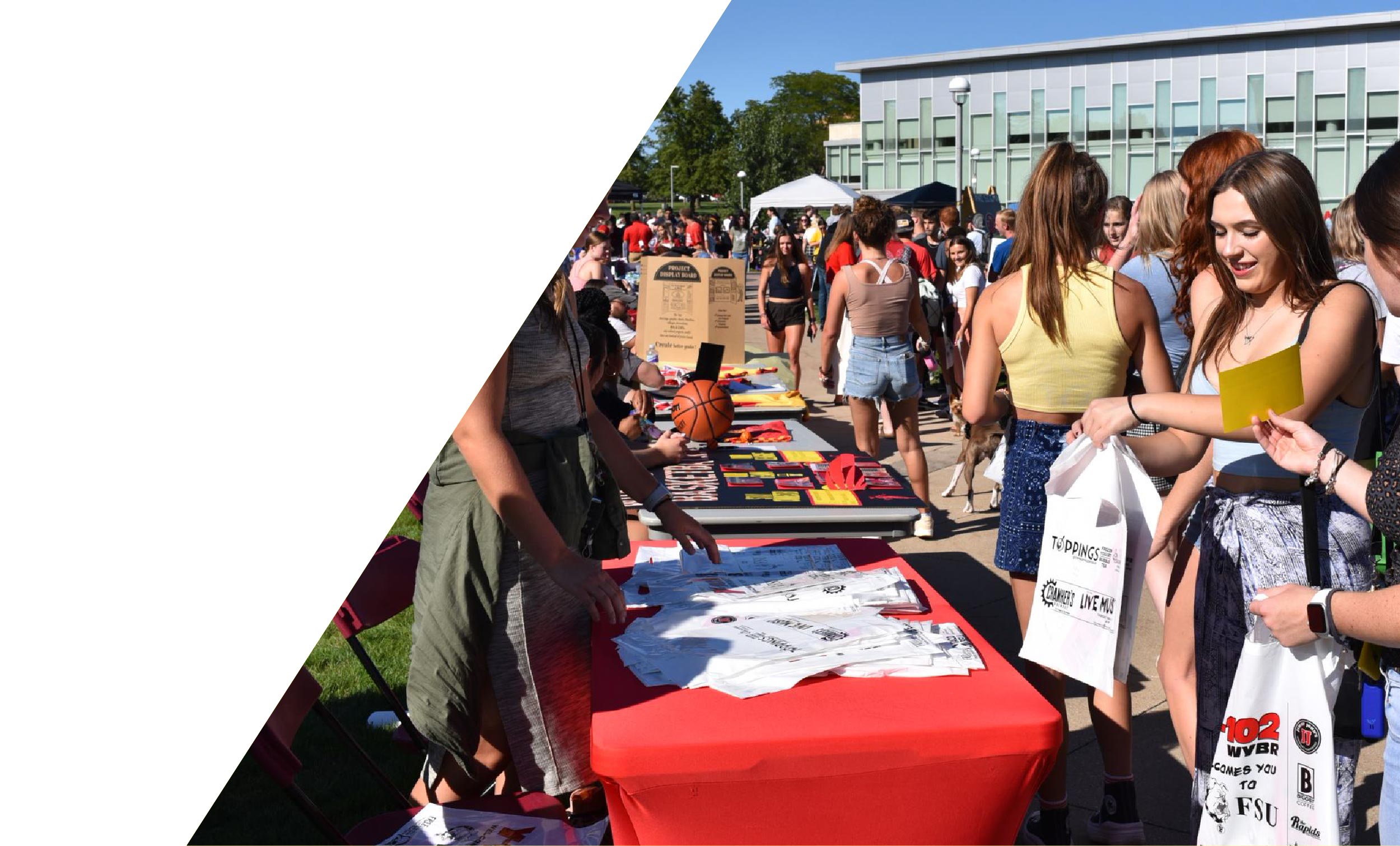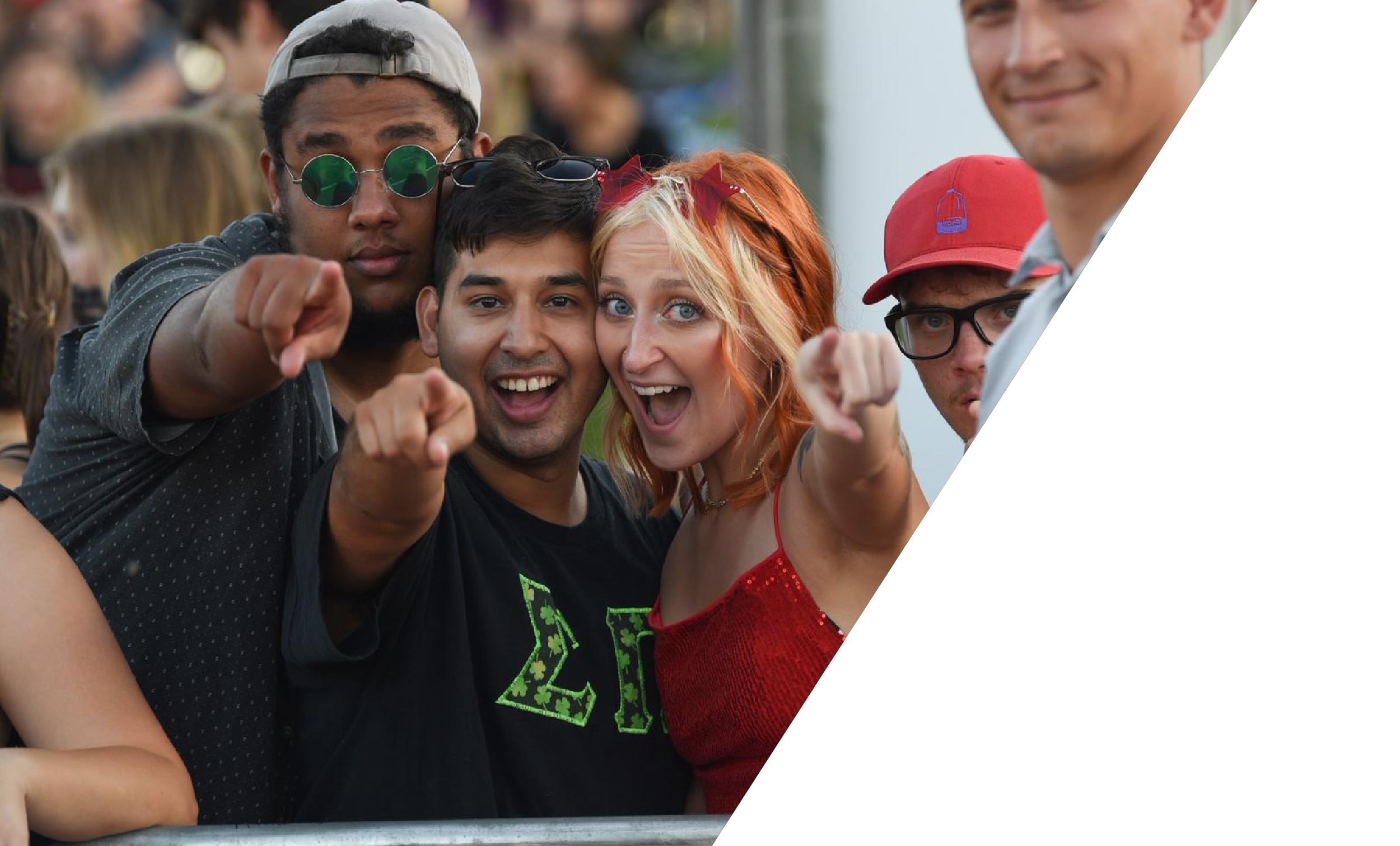 Football Season Opener
The 2021 National Champions, the Ferris State Bulldogs, took on Central Washington at Top Taggart Field. Ferris started the season with a win, 36-20.
Founders' Day
President Pink gave his Founders' Day address, Ferris staff and faculty had their luncheon in the Quad, and we wrapped up the day with the ice cream social and more games and prizes.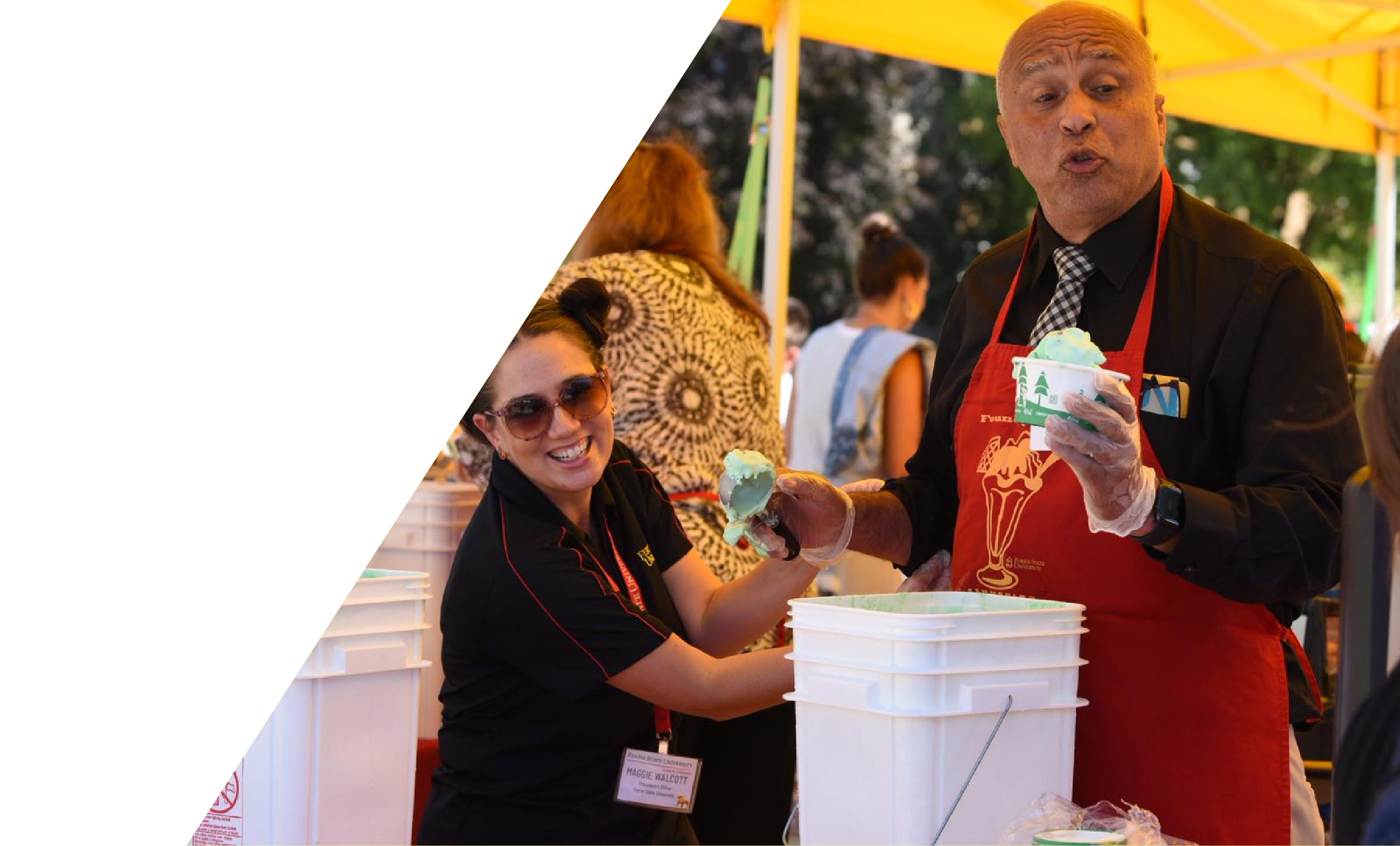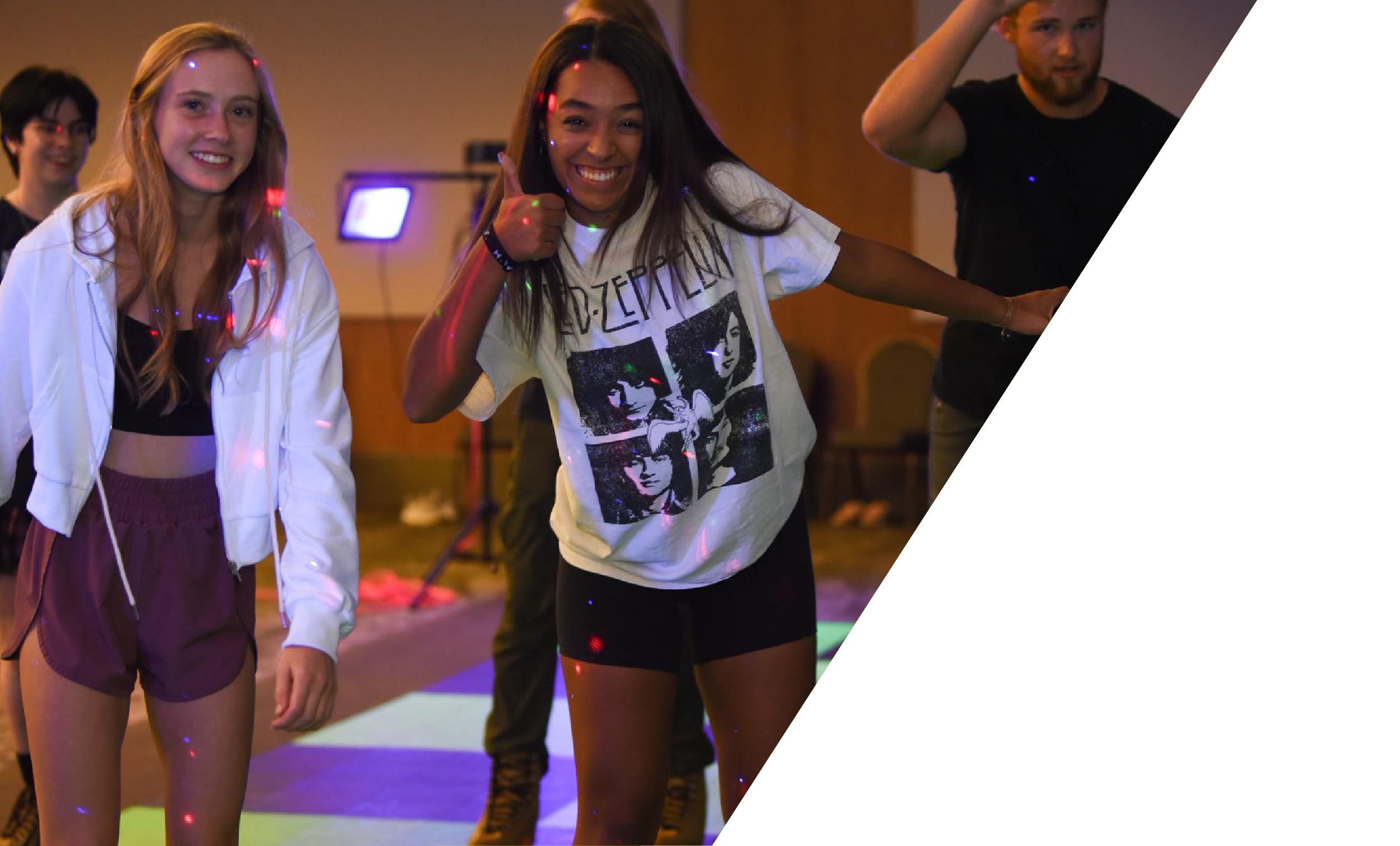 UC Late Night
Students got to have a fun night on campus, at the newly, re-named David L. Eisler Center. They got to roller-skate, sing karaoke, play bingo, make crafts, and play arcade games.
Move-In Days
Campus started buzzing again over the four move-in days. Students and their loved ones moved in to start their new beginnings in the dorms and apartments on campus.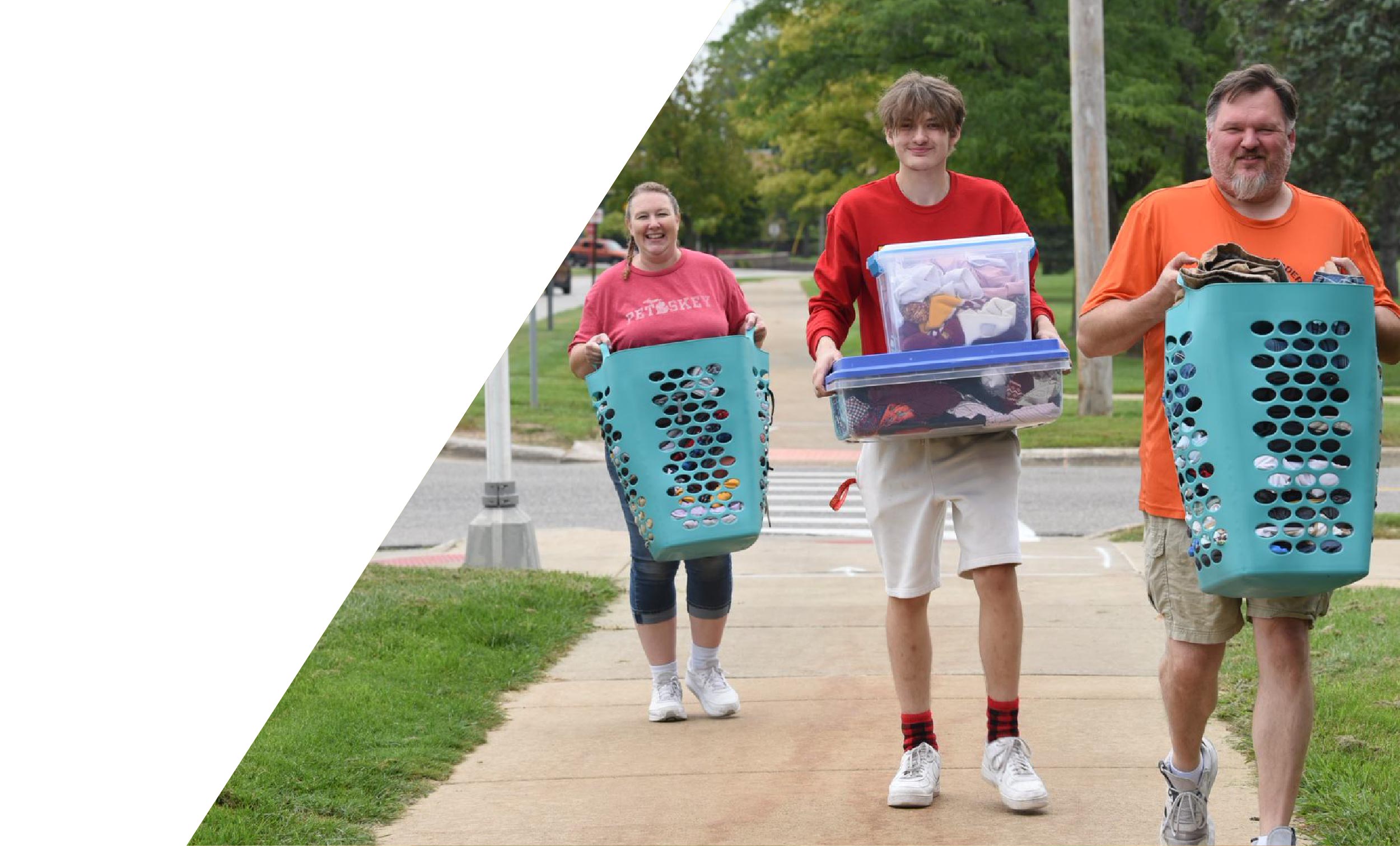 Looking for More events?
Bulldog Beginnings is just the start of a year full of fun ways to get involved. Check the campus calendar for more upcoming events.