Personalized Assistance
Our experienced advisors are here to provide personalized guidance tailored to your unique situation. Whether you have questions about admissions requirements or need help with financial aid options, we've got you covered.
The Ferris State University Admissions & Financial Aid Hotline is here to guide you every step of the way. Your future starts with a call!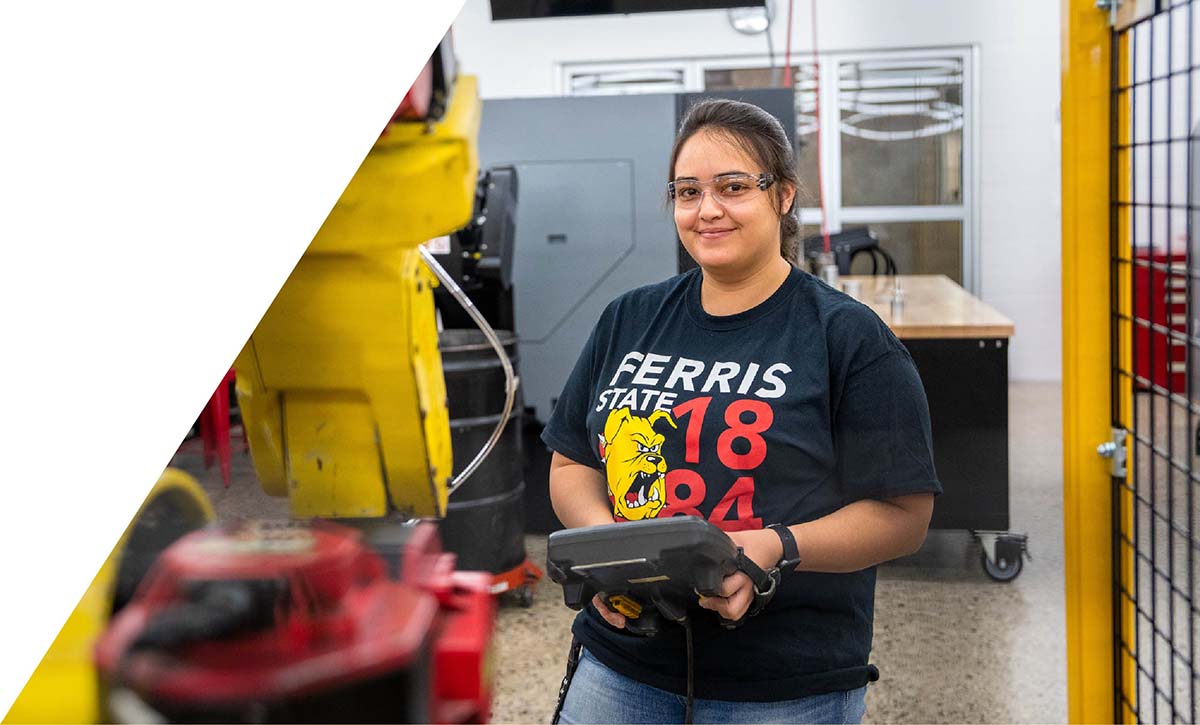 CONNECT WITH US
Our experts will be your direct line to guidance and support, and are available to answer your questions over the phone or virtually. Using the hotline will help you fast-track your application and unlock more financial aid opportunities.
Questions about applications, transcripts, visits, orientation, and other admissions features.
(231) 591 - 2000
Questions about scholarships, grants, loans, and the Free Application for Federal Student Aid (FAFSA).
(231) 591 -2110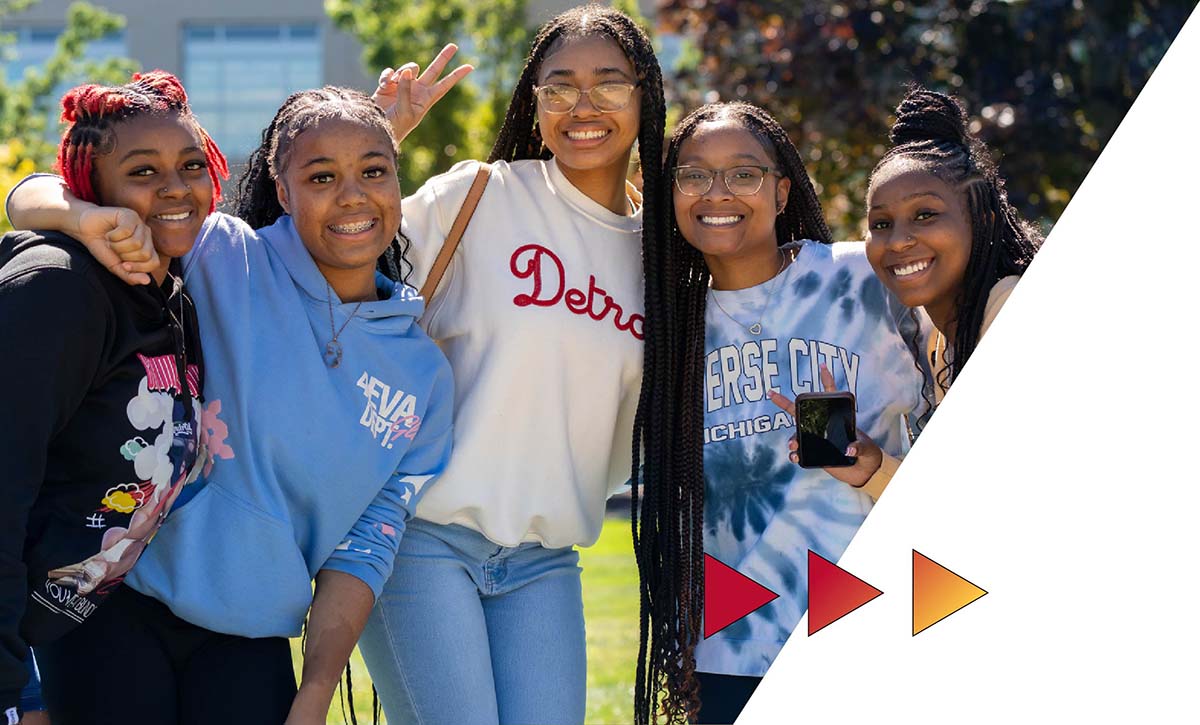 More Resources
Explore additional resources and FAQs about admissions and financial aid.
Your first step forward starts with your application.
Contact Us
Office of Admissions
Timme Center for Student Services, 201
1201 South State Street
Big Rapids, MI
(231) 591-2000
[email protected]
8 a.m - 5 p.m.
Monday - Friday