Local Vibes, Global Impact

Bridge to Success provides special scholarships, mentorship and guaranteed admission for seniors in local high schools.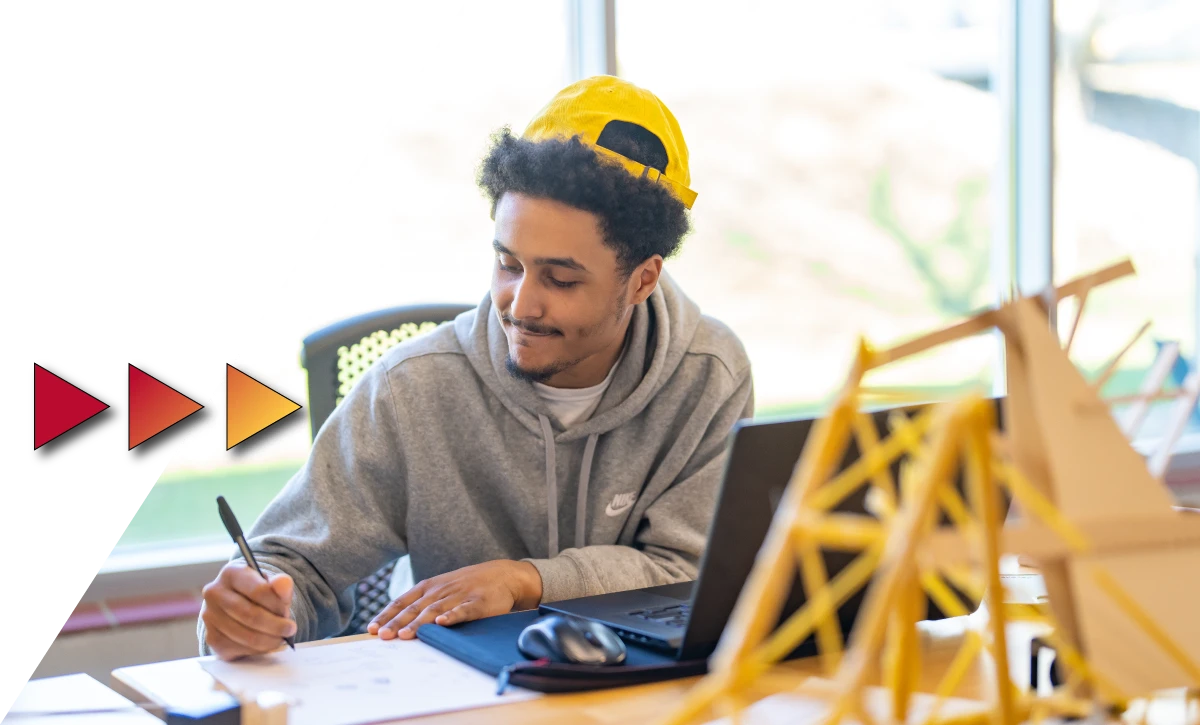 Homegrown Brilliance
Guaranteed Admission to Ferris State
Every MOISD graduate earning a 2.35 or higher GPA will be guaranteed a spot at Ferris State University.
More Benefits of the Program
$1000
You'll be eligible for a Bridge to Success Scholarship
Mentorship
High school seniors will be matched with a Bulldog mentor
Events
You'll be invited to special events just for participants
Apply Now
Complete your Bridge to Success application now. You can expect to hear from us soon.