Promesa Pathways
We work to get students to college and through college by building on the strengths of the students' culture and identity.
The Hispanic/Latino Cultural Center embraces and embodies the core values of Ferris State University: collaboration, diversity, ethical community, excellence, learning, and opportunity. Our Promesa (promise) is to link the core values of the University and the Hispanic/Latino communities.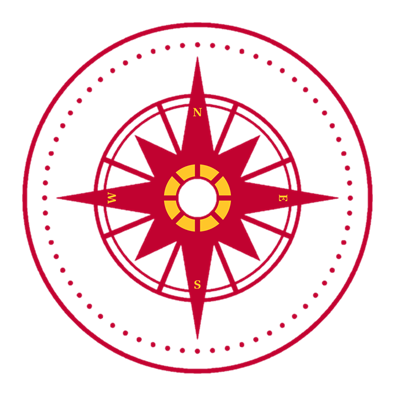 Promesa Summer Success
HIGH SCHOOL LEVEL
Prepares 10th-12th graders for the beginning of their college career.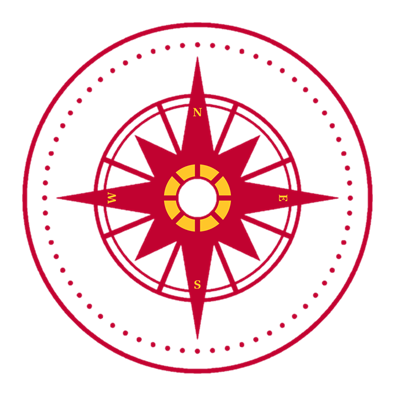 Promesa Scholars
COLLEGE LEVEL
Academic leadership program focused on Latin@ student success.
Freshmen only program.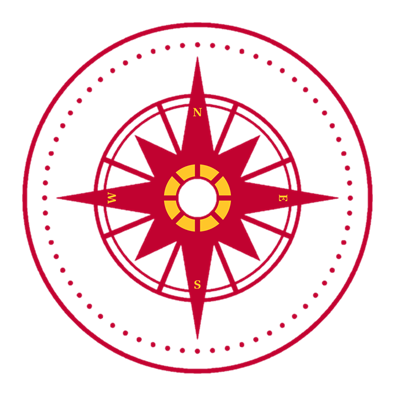 Amigos de Promesa Scholars
COLLEGE LEVEL
Internship readiness developed with West Michigan HCC and CAPS.
Any year can join.