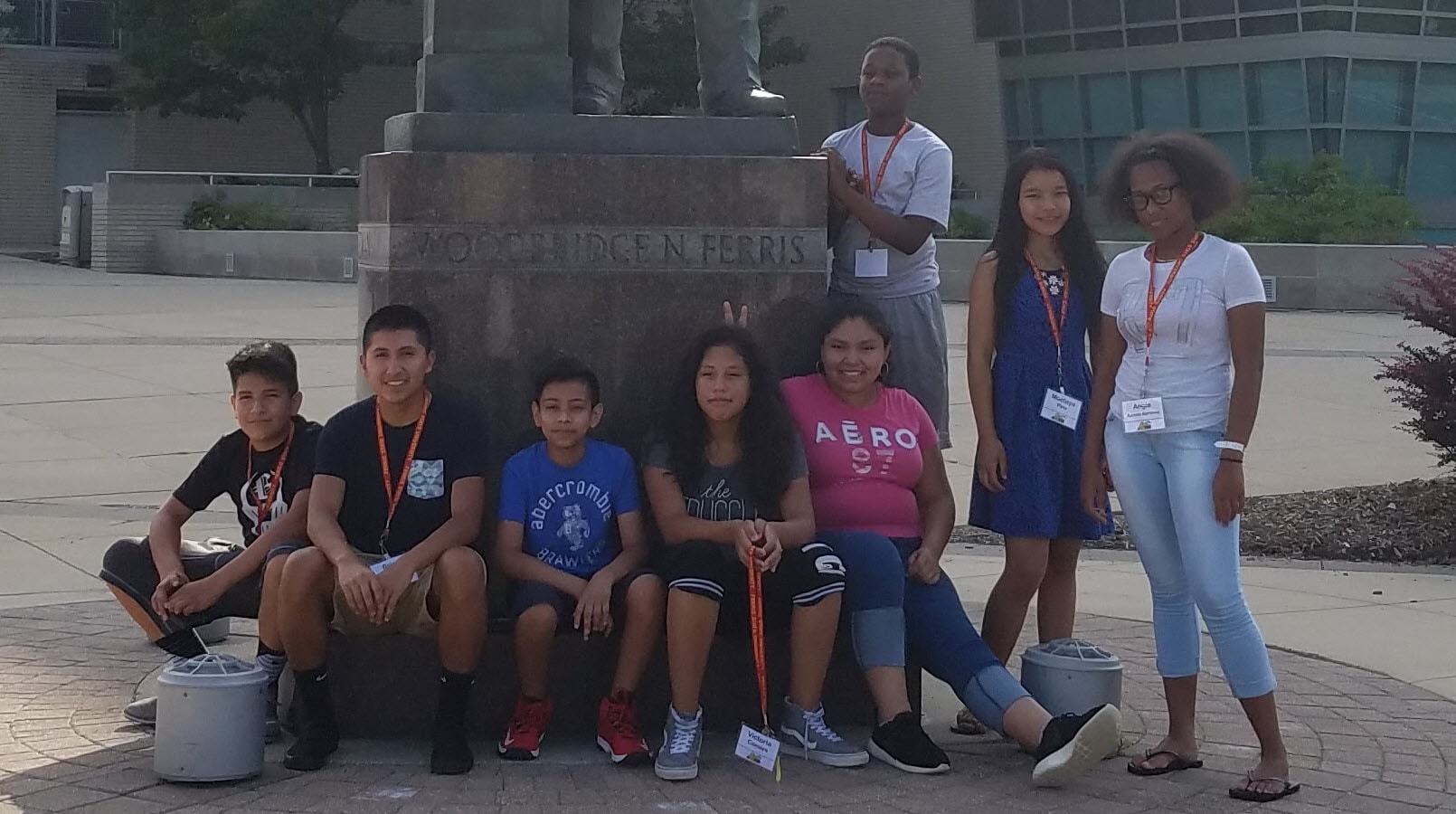 The Hispanic/Latino Cultural Center works to get students to and through college by building on the strengths of the students' cultural and identity.
Promesa Avancemos focuses on college and STEM (Science, Technology, Engineering, and Math) career exploration for students in 7th and 8th grade. Students participate in activities that bridge the gap between STEM education, cultural identity, and college readiness. During the program, students have the opportunity to explore engineering and health fields.
---
Simple steps to prepare your child for college:
Help your child set goals for the week.
Make a plan to check in regularly about schoolwork.
Talk about after-school activities they can get involved in.
Encourage your child to take the most challenging courses that he or she can handle.
Visit a nearby college together. If you live near a college, look for upcoming event on campus that are open to the community or see if the college offers classes to local children and families.
Get the big picture on paying for college. It's not too early to learn the basics of financial aid.
---
Learn More About College Planning Here