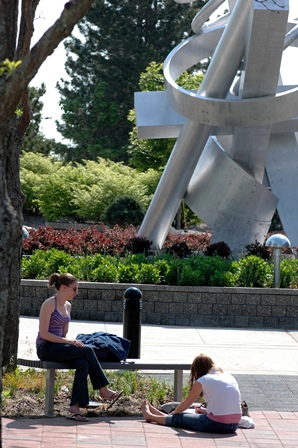 At Ferris State University, we value transfer students and their experience and knowledge. No matter where you are transferring from, there are a number of resources and services available to help you meet your goals. Please click on the links to the left for more information or read below to learn more about our services.
Transfer Guides & Agreements
By collaborating with transfer institutions, Ferris State University has established program transfer guides and agreements to help students transfer smoothly. Students follow the transfer guide to take specific classes that will fulfill degree requirements at both of the postsecondary institutions.
Please visit our Transfer Policy and Procedures page here.