The Fall 2016 semester at Ferris State University will conclude Saturday, Dec. 17, with morning and afternoon commencement ceremonies to honor 1,002 persons, who will graduate from the university. More ...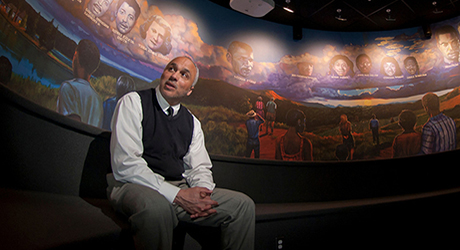 New York Times 'Race/Related' Producer Collaborates With Ferris' Jim Crow Museum
One of the nation's leading newspapers, The New York Times, has partnered with the Jim Crow Museum. More...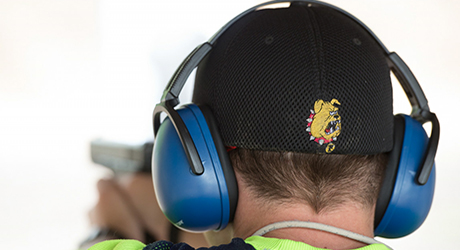 Criminal Justice Prof. Helps Big Rapids' Citizen's Police Academy
The coordinator of the Law Enforcement Academy offered insight on use of force laws to participants in the inaugural Citizen's Police Academy. More...
News Headlines