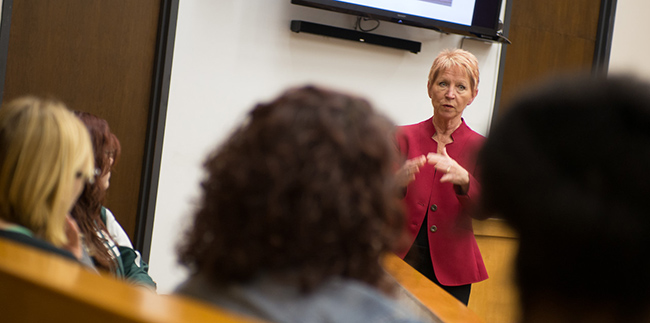 The Council on Social Work Education has conferred full accreditation for the Master of Social Work program, which completes a three-year process to assure students can be licensed as therapists and counselors. More ...
Williams Named the Inaugural Recipient of Helen Gillespie Ferris Award
Arts and Sciences Associate Dean Trinidy Williams was selected from a field of nominees reviewed by the Forum's Awards and Recognitions Committee. More...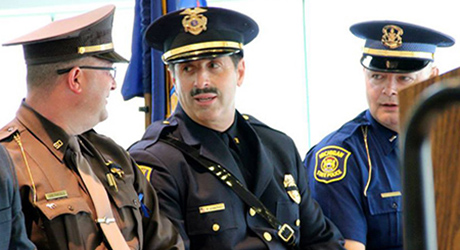 Signing Up for Emergency Text Alerts Promotes Awareness, Safety, Opportunity for Prizes
A group of several university offices is promoting the importance of students, faculty and staff signing up for emergency text alerts. More...
News Headlines