John Scott Gray, a resident of Canadian Lakes, Mich., came to the College of Arts and Sciences in the fall of 2006, having earned his Bachelor of Arts, from Furman University, in Greenville, S.C.; a Master of Arts from Baylor University in Waco, Tex.; and a Ph.D., from Southern Illinois University, in Carbondale. More ...
Ferris, Charlotte Public Schools Celebrate Partnership, Scholarship
Charlotte Public Schools and Ferris announced the creation of the Ferris NEXT Scholarship for Charlotte High School students. More...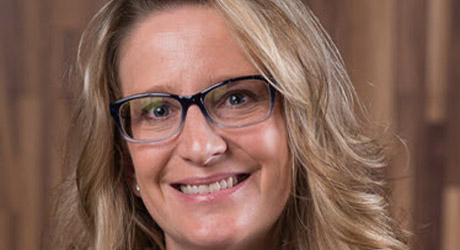 Amy Dorey Featured in the Faces of Ferris Series, Focused on Opportunity
Sports Entertainment and Hospitality Management Assistant Professor discusses her Ferris experience and more. More...
News Headlines