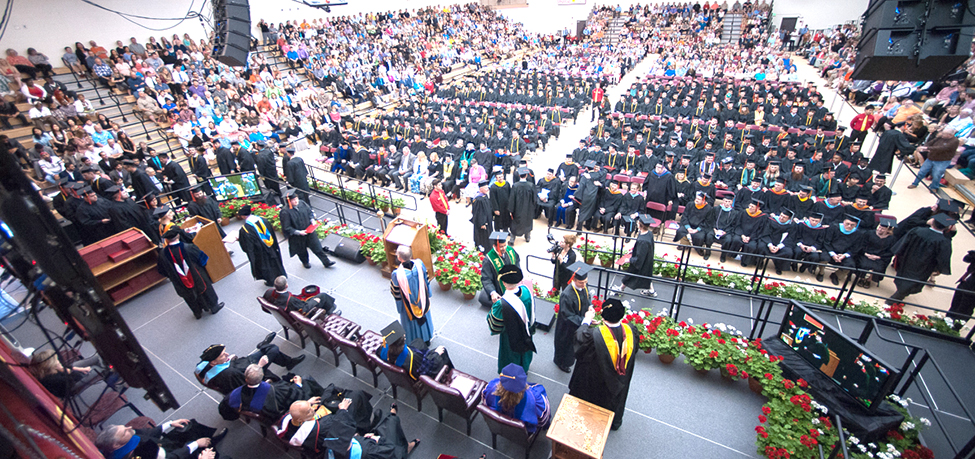 Approximately 2,400 students are eligible to graduate this spring, including roughly 1,750 who are expected to participate in main campus ceremonies. Click this link for the full version of the story.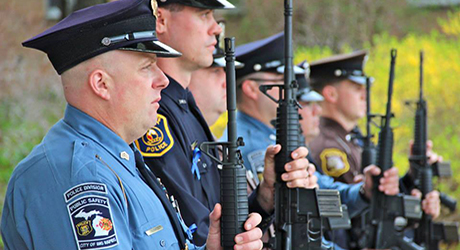 Supporters of all ages will gather outside of FLITE on Tuesday, May 10 for the 13th annual Police Memorial ceremony. More....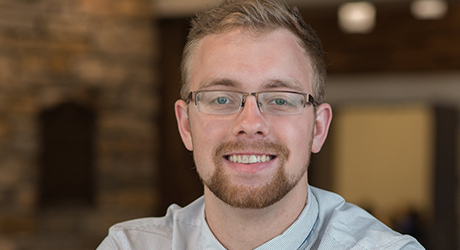 Outstanding Graduate, May 2016-Aaron Zebolsky
Aaron Zebolsky will still be 20 years old when he receives his degree, but doesn't feel he rushed through his studies. More....
News Headlines