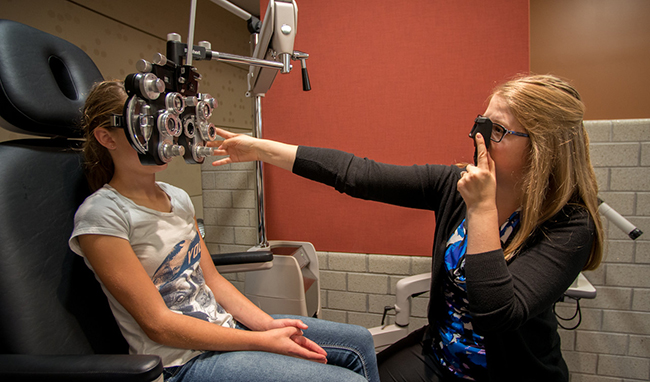 The Ferris Foundation Board of Directors has acted upon recommendations from the board's Gifts and Grants Committee and approved $41,504 in Exceptional Merit Grant Awards for seven proposals submitted earlier this year. More ...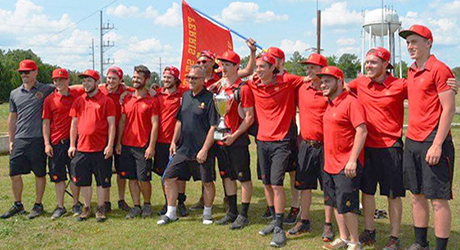 Disc Golf Team Posts National Title Second Time in Three Years
The Bulldogs held off North Carolina-Charlotte posting a 687 score in the final grouping, by four strokes. More...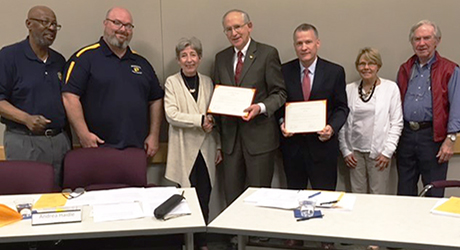 University Announces Ferris NEXT Scholarship for Kent ISD
Students in several state of Michigan school districts are earning college credit from Ferris. More...
News Headlines