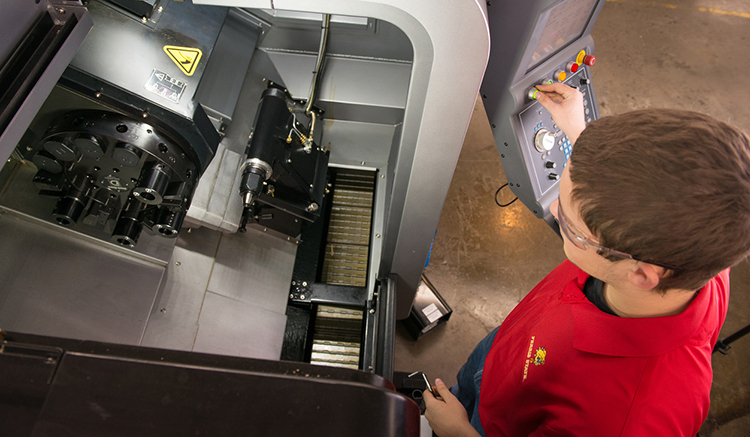 A leading American media company has included three of Ferris State University's online degree programs in its yearly ranking of the best available training in seven career disciplines. More ...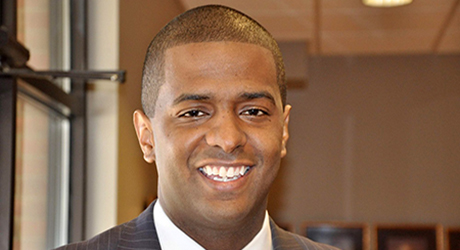 Political Commentator, Activist to Speak Jan. 18 at MLK Celebration
A political contributor to the CNN and MSNBC networks will speak at Ferris State University on Wednesday, Jan. 18. More...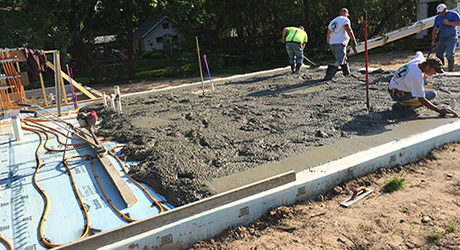 Faculty, Students Collaborate on Efficiencies in Local Habitat House
Work began on the Big Rapids Habitat for Humanity house soon after the end of the Spring 2016 semester. More...
News Headlines