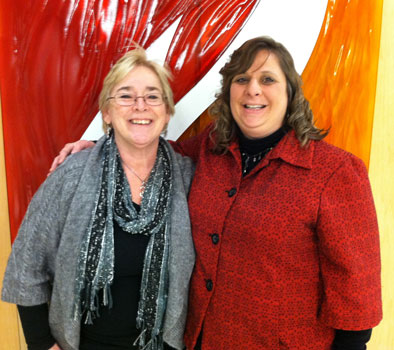 Support for the dissertation will begin with the first course and culminate with completion of the dissertation at the end of the third year. All formats require a research base as the foundation for the dissertation.
Traditional Dissertation - A traditional dissertation based on an important research question that adds to the knowledge base of the area.
Project Dissertation - Development of a major project that addresses a significant community college issue.
Evaluation Dissertation - Evaluation of a major program or system within a community college.
Customized Dissertation - This option is available for students who create an approach different from the first three. The proposed option must be presented and approved by the dissertation chair.
The guide is intended to assist both advisors and doctoral students in designing and implementing a dissertation process which will meet the requirements of the Doctorate in Community College Leadership while providing a framework for preparing students to address issues and concerns they will meet in their professional lives.
The guide comprises four major sections: Description and Rationale; Student/Advisor Responsibilities; Prospectus/Proposal/Dissertation Elements; Dissertation Checklist.