Your Partner in Tomorrow's Economy

Ferris State Bulldogs make Michigan the ideal place to move your organization forward. Our students are ready to get their hands dirty. Our faculty are pushing the boundaries of innovation. And our next-generation training programs are accelerating the region forward.
148
Hands-on undergraduate majors
23
Regional centers of training
3300
Highly-trained new graduates each year
Advanced Manufacturing

In 2018, Ferris State completed a $30-million renovation of its Swan Annex to create the Center for Advanced Manufacturing and Center for Welding Excellence, nearly doubling enrollment capacity for program students. The 22,600-square-foot increase in the facility's lab space also allows it to house in-kind gifts of state-of-the-industry equipment that our students use in training every day, giving them—and their future employers—a major advantage.
Technological Innovation

In 2023, Ferris will open its Center for Virtual Learning, a new $32-million facility to serve digital technology programs including our Information Security and Intelligence program. Designated a Center of Academic Excellence by the United States National Security Agency and Digital Forensic Academic Excellence by the U.S. Department of Defense/Air Force Cyber Command, the program also is a certified Amazon AWS Academy.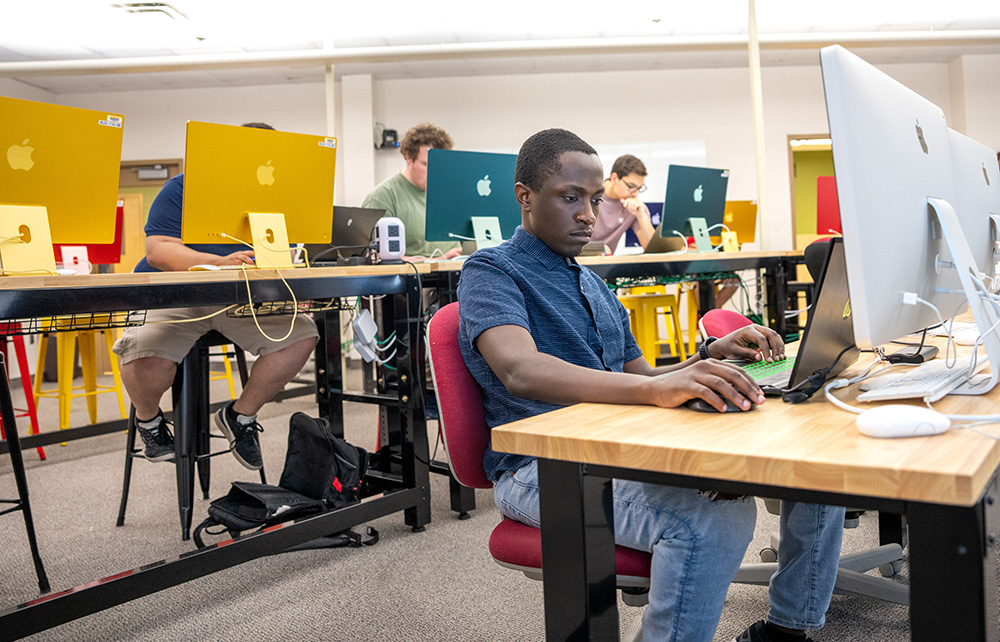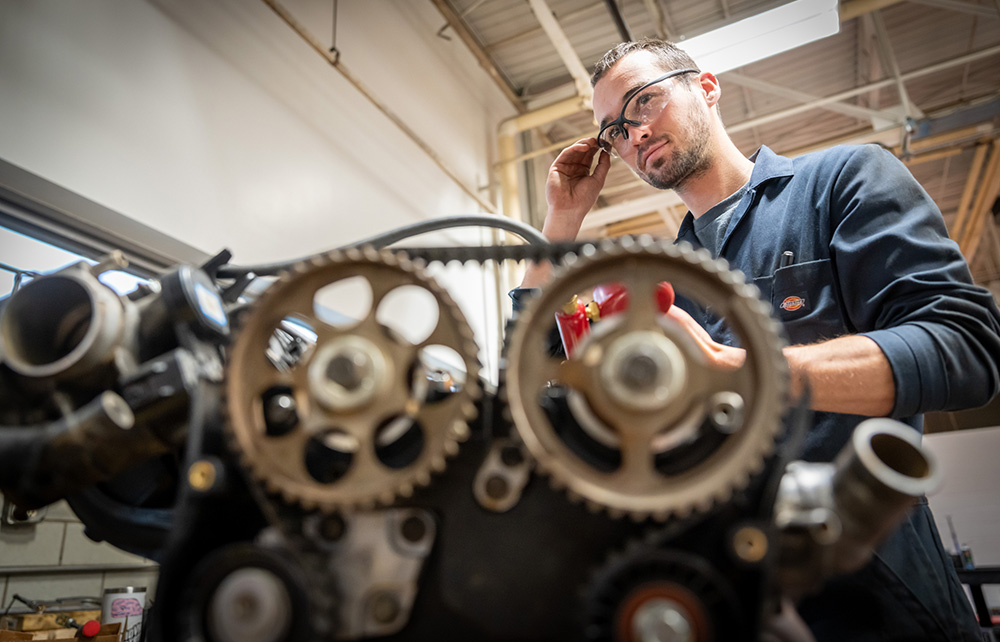 Next-Gen Automotive

Amazon AWS also drives our Advanced Autonomous Vehicles Research certificate, which uses AWS DeepRacer, a cloud-based 3D racing simulator, to train students in machine learning. Certificate coursework lets students get hands-on with OpenPilot Comma Three hardware and industry tools including Google TensorFlow and Microsoft PowerBI, leveraging Ferris' expertise and resources to power Michigan's role in the growing advanced automotive technology sector.
Opportunity in Action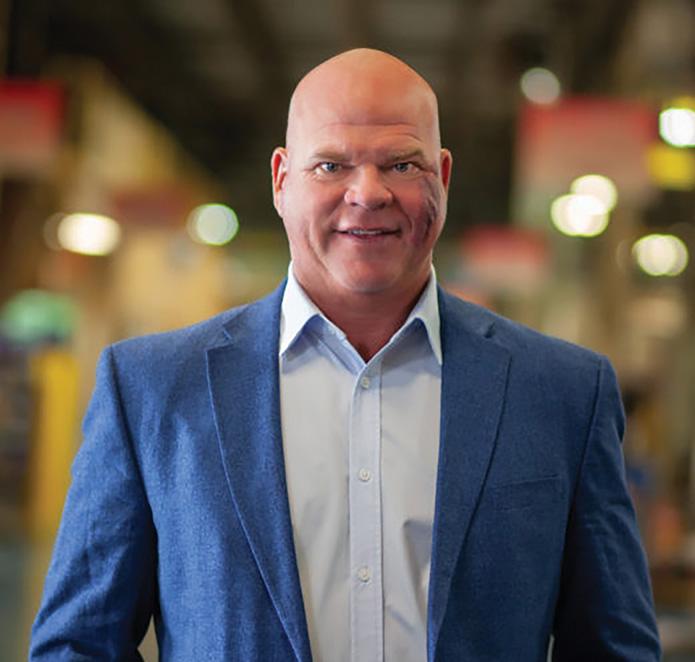 Kurt Hofman
1983 Alumnus
Executive Vice President, RoMan Manufacturing
"Ferris' Welding Engineering Technology program produces students who are industry-ready and have an impact in their jobs on day one. At RoMan Manufacturing, we have hired many Ferris State Manufacturing and Welding program graduates. The role that Ferris plays in Michigan's manufacturing sector is critical, and we believe it has dramatically contributed to RoMan being a global leader in the manufacturing of welding and other industrial power systems."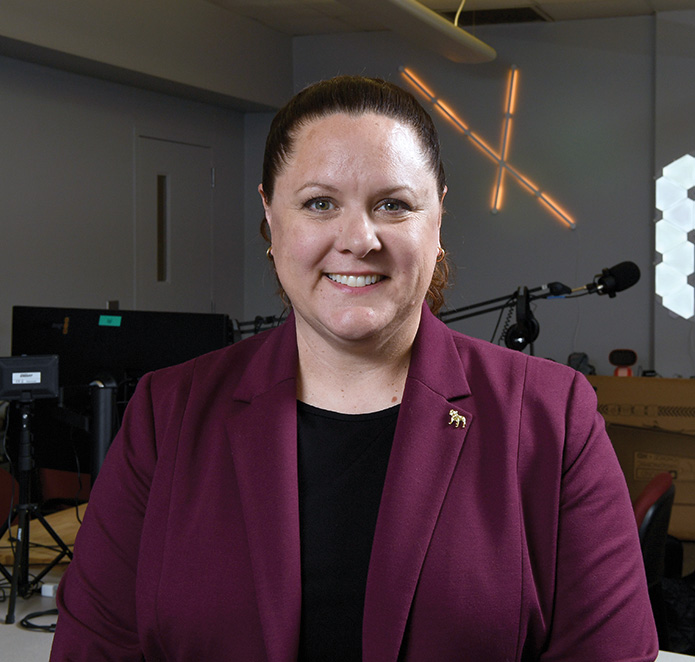 Molly Cooper
1993 Alumna
Professor, Ferris State University
"As an alumna and professor, I know the quality of our program graduates because I see it every day, in how Ferris prepared me for my future, and in how I'm now preparing others for theirs. The quality of our program and our partnerships with government agencies and industry mean our students are in demand even before they graduate."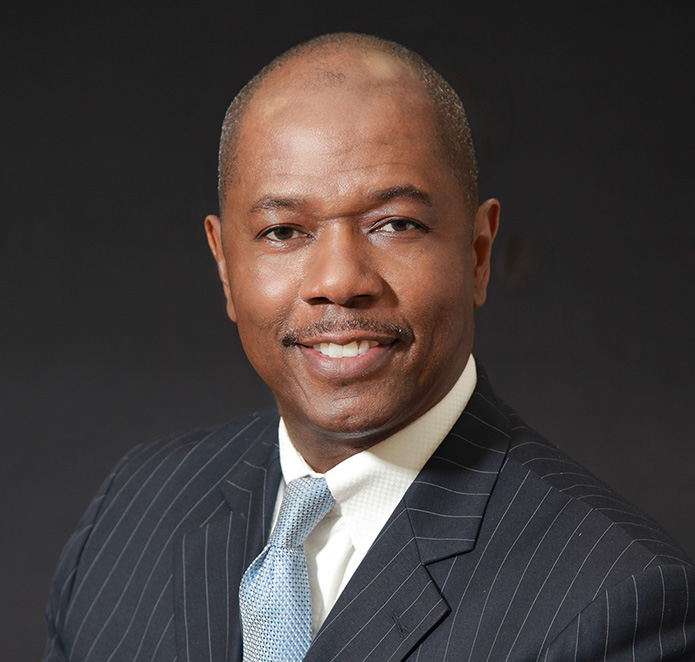 Sylvester Hester
1987 Alumnus
President and CEO, LM Manufacturing
"Ferris is a force multiplier for its partners. You're never only working with its Automotive programs, for example, because alongside them are its Manufacturing, Mechanical, Plastics and Welding Engineering Technology programs, and other technical programs such as Artificial Intelligence and Product Design. And Ferris graduates are prepared with great fundamentals that serve them well, even as their careers lead into different fields."
Let's Go Further Together

Explore a partnership with Ferris State University that can help move your organization forward. We'll work with you to understand how our students, faculty, and facilities can help you create new opportunities. Contact us now to get started.