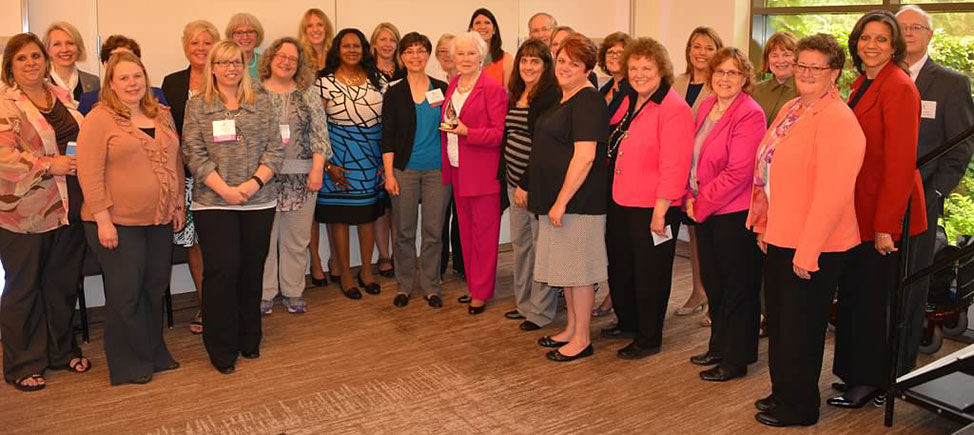 Purpose
The Ferris Women's Network is a diverse group of people dedicated to the advocacy and advancement of women.
We encourage:
strong mutual support networks among members;
mentoring opportunities for women to share strengths, talents, and experiences;
fulfillment of our members' leadership potential;
career and personal development; and
recognition of women's achievements and of organizations and individuals that connect, support, and encourage women.
News
What we do...
Provide networking and professional development opportunities for women
Collaborate with Ferris student groups and offices to provide educational events for the campus and the community
Provide leadership opportunities for women
Recognize women's leadership and achievements at Ferris
Promote participation in other Michigan-based women's groups
How to get involved...
Become an active member by attending our meetings
Attend one of our campus advocacy events
Wear your "Advocate" pin to show your support
Volunteer to help with one of our events
Like our Facebook page