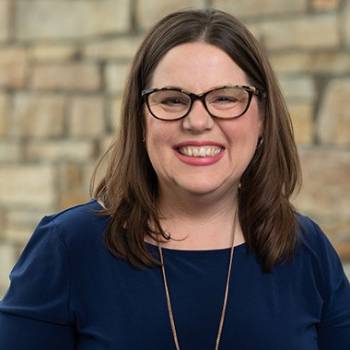 Joy Pulsifer, the Dean of Student Life, is an advocate for students, student groups, and the student experience at Ferris State University. Her office is a central place for students, families, faculty, and staff to seek assistance for students navigating any issues and/or students who are experiencing life situations that pose barriers to their student success. The Unit of Student Life, under her leadership, is focused on promoting student involvement, personal development, and enhancing the Ferris student experience through outstanding programs, services, collaborations, and policy development.
In addition to the Office of the Dean of Student Life, there are many more campus resources and services to help students navigate and make the most of their Ferris experience. The departments listed below are included in the Dean of Student Life portfolio.
Pulsifer holds a Bachelor of Science in Bio-Psychology and a Certificate of Community Health from Tufts University in Medford, Massachusetts. She also has earned a master's degree in Adult Education from the University of Southern Maine and has served as a Higher Education Administrator for over 22 years.