What is an Involvement Coach?
An Involvement Coach helps promote success by helping students find ways to get involved in the college community through clubs/organizations, sorority and fraternity life, community events, and service opportunities in a way that will help them achieve personal and collegiate success. Students can choose to get involved based on a personal interest in an activity or cause or might get involved in groups related to a major/minor. Other students get involved in areas that will help them develop a specific skill for a career of interest.
Your Involvement Coach will get to know you through informal discussions or assessments using the Student Action Plan that will help you identify and connect to opportunities that fit your goals. Coaches could be student leaders, passionate staff or faculty members.
Camryn
"I am a junior studying Biology and Psychology. I came to Ferris my freshman year knowing no one besides the very few boys that came with me from my high school. I was very nervous to be on my own for the first time. I was also excited for new friends, new opportunities and a new place to call home. I got involved the first few weeks of school by asking to join different RSO's, signing up for Panhellenic Sorority Recruitment, and attending different events on campus. Fast forward to now, I work as the Greek Life Lead. I am serving as the President of my sorority, Alpha Sigma Tau, for a second term. I served on Panhellenic Council's Executive Board as the Director of Academics. I am involved in the organizations of Tri-Beta National Honor Society, Order of Omega, and Colleges Against Cancer. I also had the opportunity to study abroad in Italy for two weeks at the end of my sophomore year, which was one of my favorite times of my life. I am excited to serve as an Involvement Coach so others can gain the best college experience for themselves - just like I have!"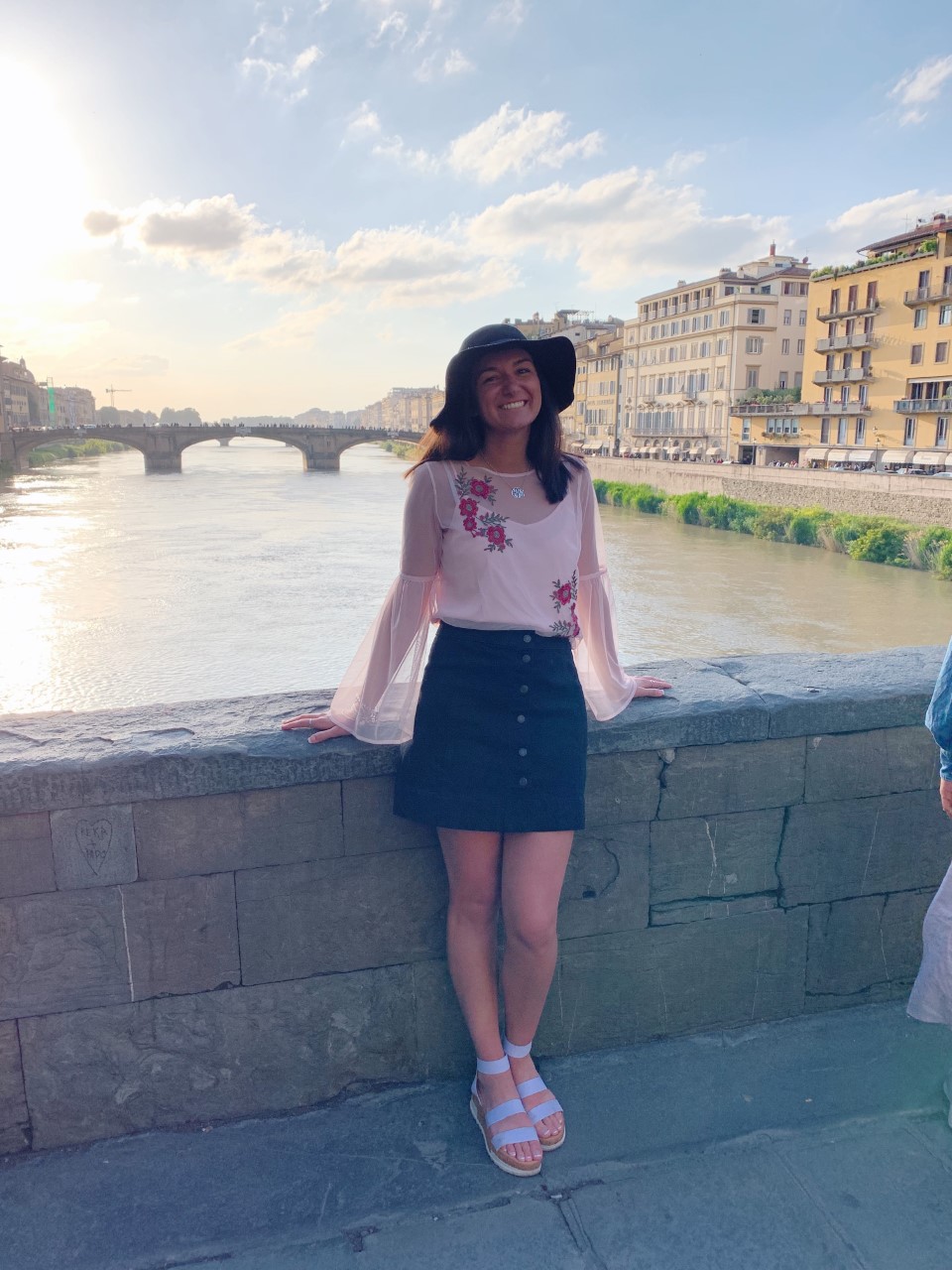 Christine
"Hey there! I am currently in my third year at Ferris pursuing a Bachelor's degree in Finance with a minor in Accountancy. When I first came to Ferris I felt out of place, lost, confused, and frankly alone. However, throughout the past three years I've gotten involved in more activities, events, and organizations than I can count on two hands. I am passionate about each RSO I am involved in but I'm especially passionate about helping other students find what they love, too. Thanks fo Ferris I've found a career I'm passionate about, my lifelong best friends, my bridesmaids, and I've grown into the person I didn't even know I could be. With choosing to get involved, you can find this too!"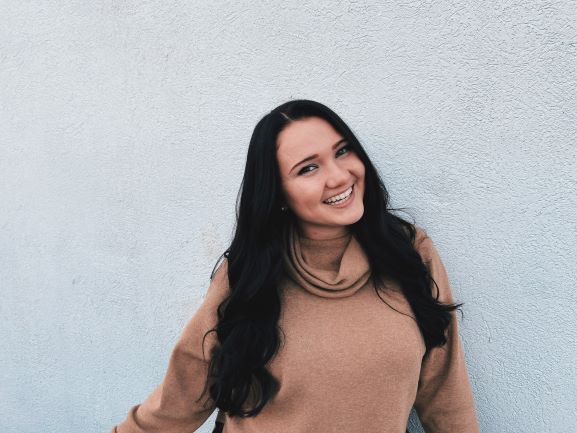 Adapted from College of Idaho – MORE program for student involvement