MCO Spring Open House 2020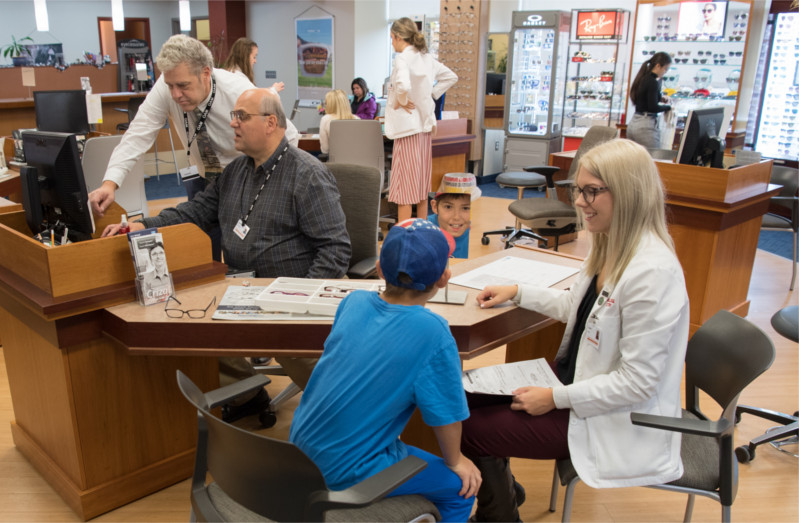 The Michigan College of Optometry is hosting a Spring Open House for prospective students. This is a great opportunity for you and your guest(s) to explore the profession by meeting faculty and students at MCO. Dr. David Damari, Dean of the Michigan College of Optometry, will provide a welcome, Student Ambassadors will provide tours of MCO, and an admissions presentation will be provided along with a Question & Answer session.
Date

Saturday, April 18, 2020
1:00 PM to 3:00 PM

Location

Michigan College of Optometry
1124 South State Street
Big Rapids, MI 49307

Parking Guide

Please park in lot 41 on the south side of MCO
Ferris parking map


In addition, Ferris State University is hosting a university wide open house called FSU Dawg Days on the same day just prior to our MCO Spring Open House. The Ferris Dawg Day includes opportunities to meet with representatives of the colleges/departments at FSU along with presentations from admissions, financial aid, and a student panel. A campus tour and complimentary lunch will also be provided at the Quad Cafe.
Date: Saturday, April 18, 2020 9:15 AM to 1:00 PM
Click Here to Register Today for the FSU Dawg Day
(once you click the link, click "Ferris Dawg Days" in the lower right screen to highlight this event for registration)
We encourage you to register for and attend both the MCO Open House and the FSU Dawg Day to optimize your visit to Big Rapids. However, you certainly may sign up for only one event.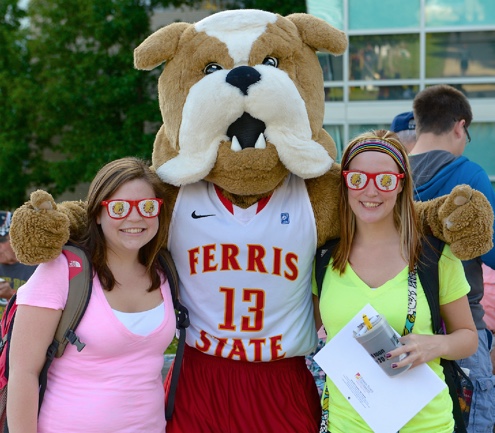 If you have any questions, please contact:
MCO Admissions
Phone: (231) 591-3703
Email: [email protected]