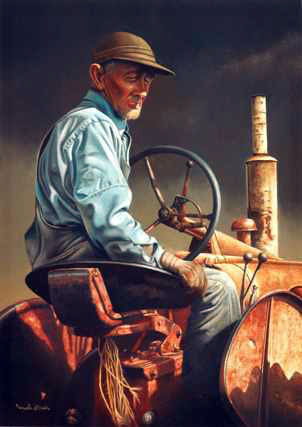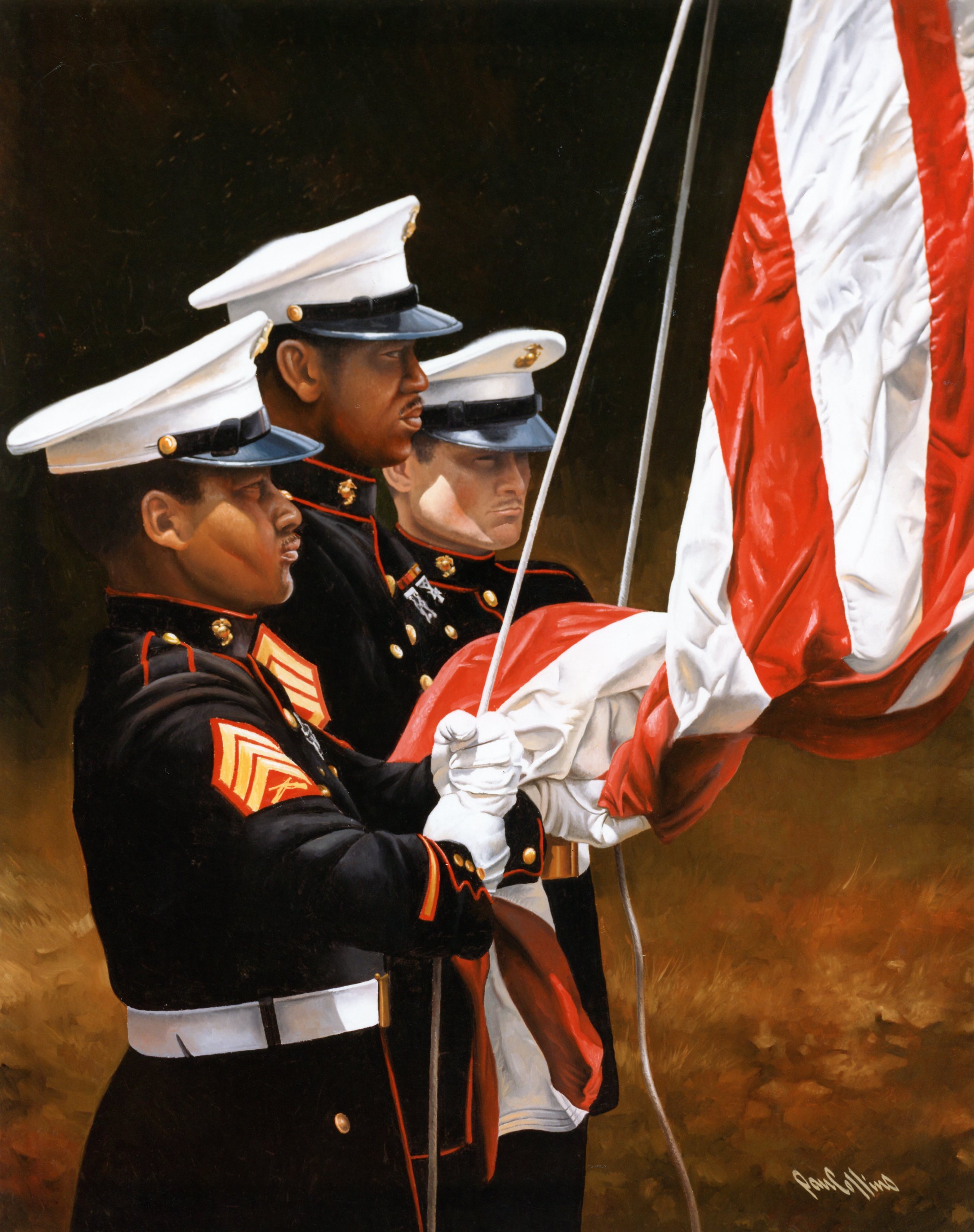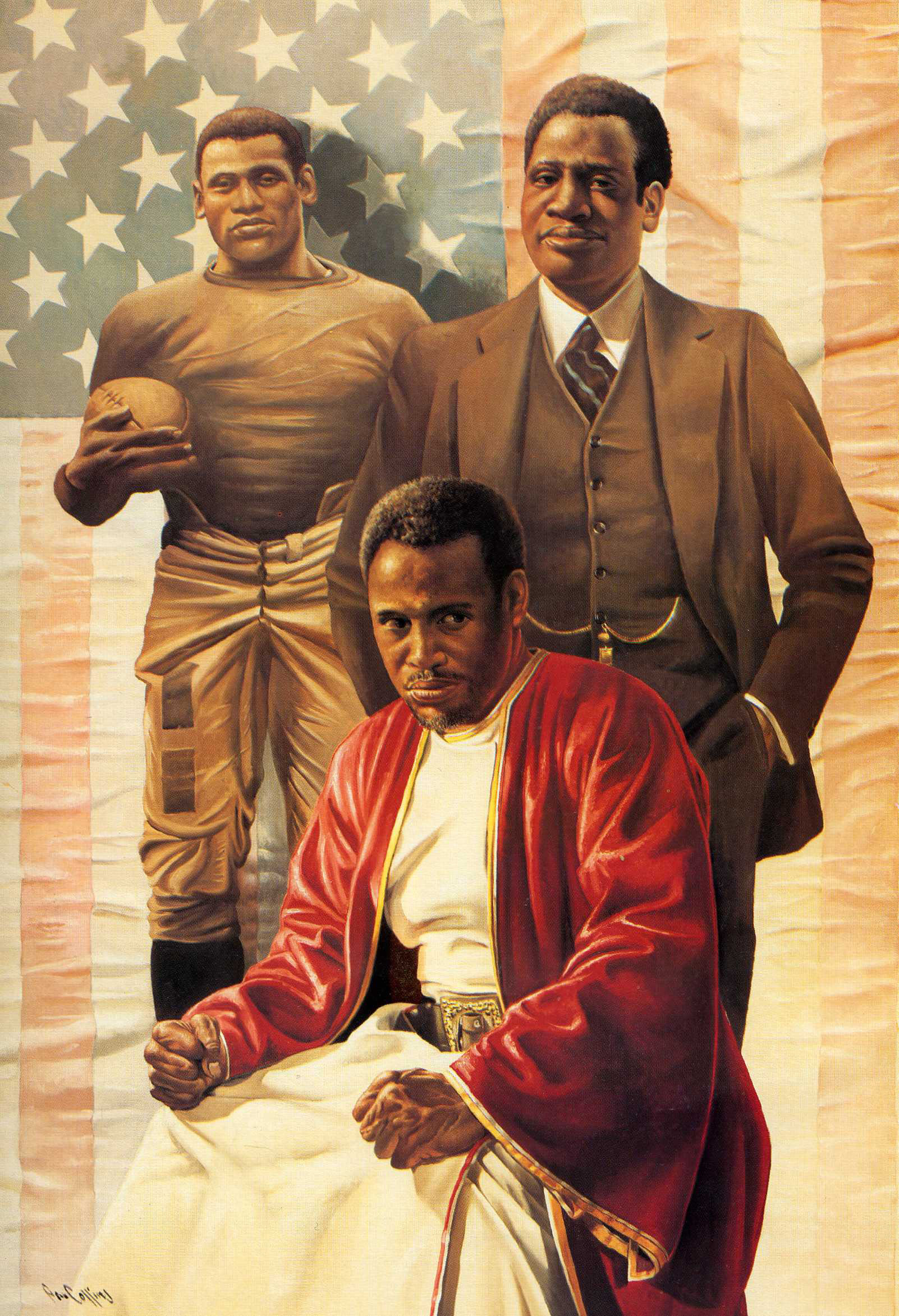 "America at Work"
Exhibit by Paul Collins


The Big Rapids Artworks will host Paul Collins' painting series, "America at Work." The exhibit debuted Oct. 16 and runs through Saturday, Nov. 29 at Artworks located at 106 N. Michigan Avenue in Big Rapids.
"America at Work" is accompanying "The Way We Worked," a Smithsonian Traveling Exhibit sponsored by the Michigan Humanities Council, at Artworks. Also on display is "The Charlie and Ruth Carpenter Collection of Collins' prints and originals. "The Way We Worked" is an exhibition created by the National Archives, and is part of "Museum on Main Street," a collaboration between the Smithsonian Institution and state humanities councils nationwide. "The Way We Worked" takes a historical look at jobs and work practices in American from the mid 1800's to today. "America at Work" depicts a variety of Americans jobs, including teachers, steel workers, doctors, nurses and mail services.
"I have seen his work for many years. He is a local Grand Rapids artist and is highly recognized for his many contributions to the art world and numerous humanitarian efforts," Ferris Fine Art Gallery Director Carrie Weis-Stermer said. "His theme in his series, 'America at Work,' dovetails beautifully with the Smithsonian traveling exhibit and is a perfect match."
Collins' work focuses on how hard Americans work, how every job is important to make society function and that every working person makes a difference.
"One of the things that viewers can focus on when going to see these exhibits is to reflect upon the types of jobs and the adverse conditions we have overcome since the industrial revolution," Weis-Stermer said. "Maybe a viewer will realize how hard their parents and grandparents worked, or maybe they will realize how comfortable their own jobs are in comparison."
Ferris' Fine Art Gallery and Artworks collaborated to bring the exhibit to Artworks.
Artworks received a grant from the Michigan Humanities Council to bring the traveling exhibit "The Way We Worked" to its facility. The Ferris Fine Art Gallery provided two art exhibits in collaboration with the traveling exhibit. Support for "The Way We Worked" in Michigan has been provided by the National Endowment for Humanities.