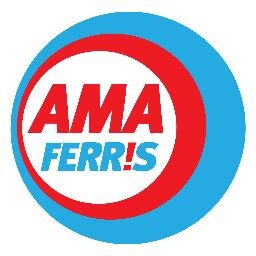 The Ferris State University chapter of American Marketing Association will present their Hershey Take 5 Case Competition at their National Conference in New Orleans in April 10-12.
Each year, National AMA picks a company for all of their collegiate chapters to do marketing cases for. Based on the scores on a rubric, the top 10 cases are chosen to compete in front of Hershey executives at the National Conference in New Orleans every April.
Placing in the top 10 for case competition is a prestigious award in and of itself," said Samantha Lantvit, president of AMA and a senior majoring in marketing. "Out of 86 submissions, Ferris' case was constructed entirely by students and was able to place in the top 10."
Throughout the first semester, AMA members were allowed to participate in the two portions of the case competition: market research and the integrated marketing plan. From there, the case was compiled and sent to National AMA where it was then scored. AMA members are not currently working on minor changes to the plan, and the presentation that they will present in New Orleans.
The case will be presented to Hershey executives. If Hershey executives like the ideas that Ferris AMA has for the Take 5 candy bar, Hershey will implement these ideas.
"This is a great way for us to get real world experience with stuff that we might be dealing with every day when we get into our careers," said Lantvit.