Ferris State University students gain valuable work experience through internships. Internships also can confirm or redirect career decision-making, provide marketability, develop people skills and enhance classroom learning. Many academic programs require one, but the experience is encouraged regardless to provide students with a better understanding of what will be expected of them in the workplace.
Many students are participating in myriad internships this summer. Meet: Darryl Diamond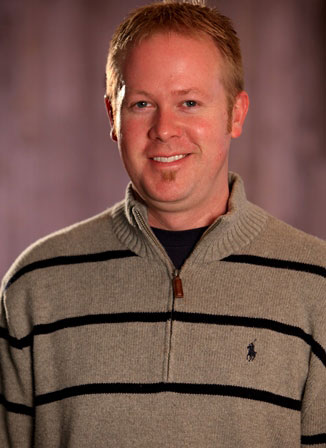 He is: A May 2013 graduate from Mason, Mich. Darryl earned a Bachelor of Science in Music Industry Management.
Internship: Academy of Country Music in Encino, Calif., which promotes and supports the country music industry, and honors its accomplishments with the annual Academy of Country Music Awards.
His internship was paid and went from January through April.
What he learned: Darryl worked with food vendors and sponsors of the ACM Experience, a three-day family friendly event that preceded the April 7 ACM Awards show in Las Vegas.
"This position actually worked out really well, because I had been a member of the Ingham County Fair for eight years," Daryl said. "I had an understanding of what needed to be done."
Favorite experience: During the course of his internship, Darryl worked to make the 48th annual ACM Awards show, hosted by country superstars Blake Shelton and Luke Bryan, a success. He attended meetings and offered his opinion, learned about the show's inner workings and updated files.
"My favorite part was watching everything come to life," he said. "In January, I saw everything on paper, but the week of the show seeing everything come together was just amazing."
Core values: Darryl said he experienced all of Ferris' core values during his internship experience.
"All of the (values) are important wherever you go," he said.
On campus: Darryl was involved in the Music Industry Management Association, a registered student organization that serves as an extension of the MIM program. MIMA produces live events on campus, such as fall's Autumn Alive concert event and spring's Turn Up the Good electronic music festival.
His participation provided experience that helped make his internship successful and will serve him well in his chosen career, Darryl said.
"Being in the Music Industry Management Association and putting on concerts like Autumn Alive and Turn Up the Good gives you real-life experience on what to expect when you get out in the real world," he said.
His plan: Darryl is seeking a full-time position and hopes to work for a concert venue.