education for a new era

New Programs to Move You Forward
These brand new, future-focused programs will put the latest tools of the trade in your hands as you prepare for what's next.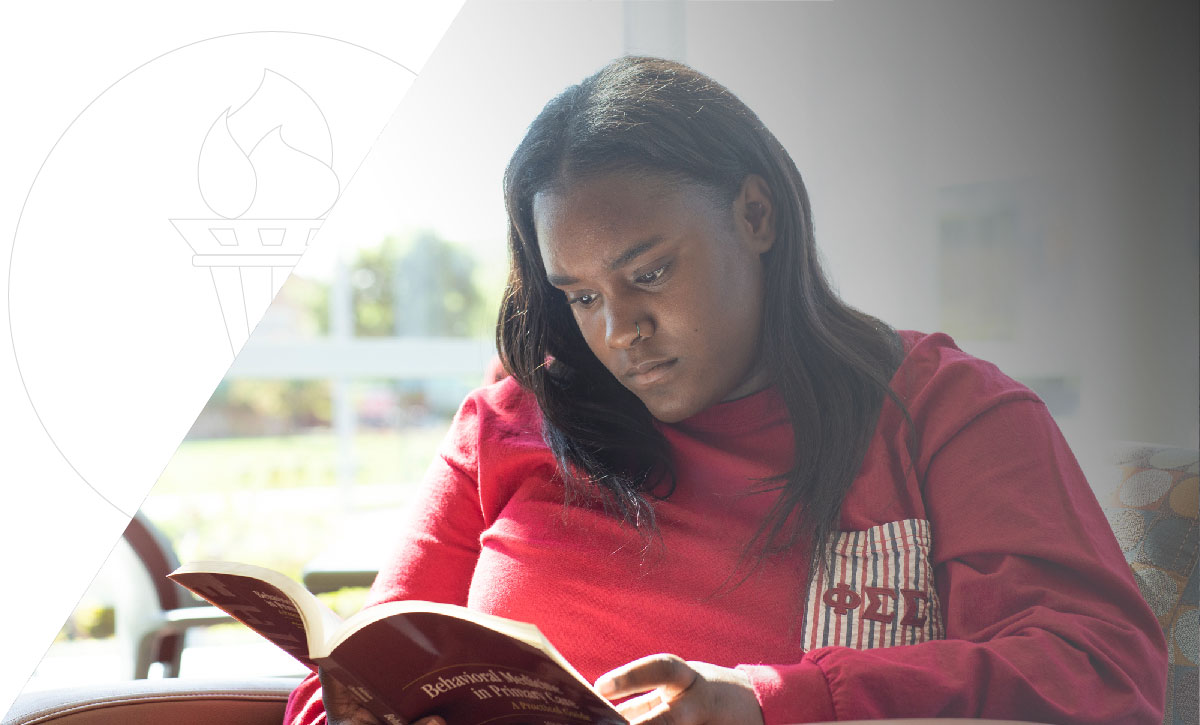 Expanded Opportunities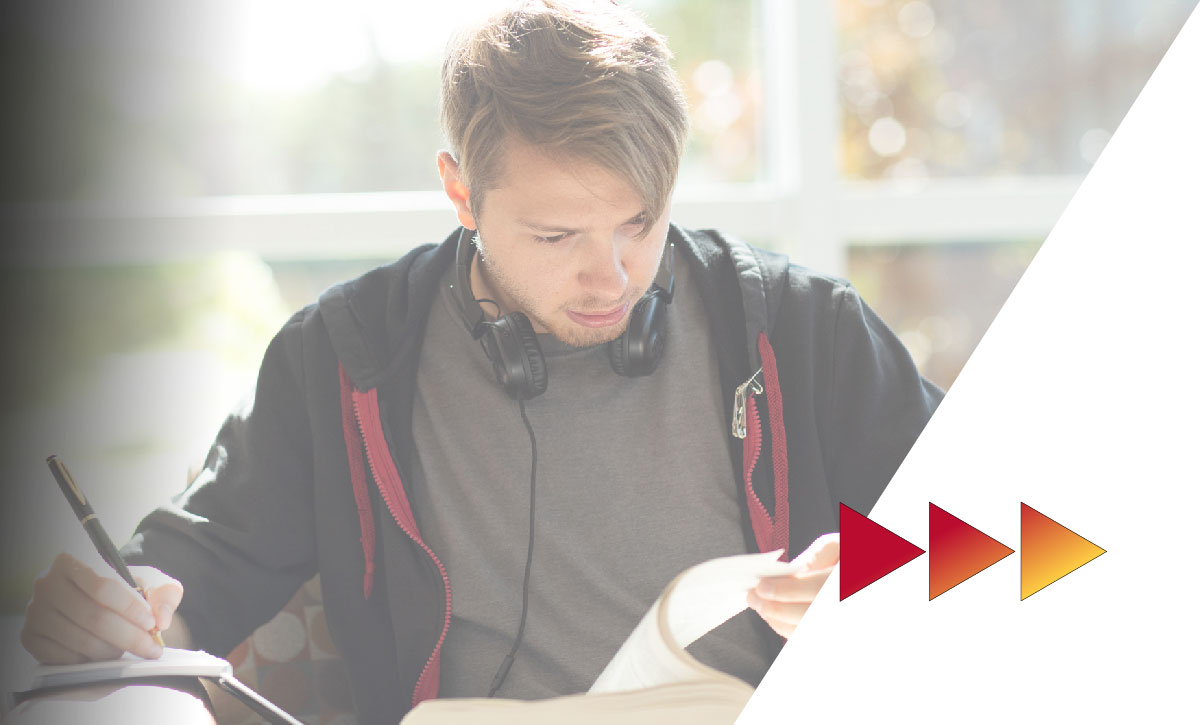 Find Your Fit
Ferris offers 190+ programs and majors. Whichever direction your aspirations are pulling you, we have a place for you to explore them. Find your passion and make it your profession at Ferris.