btn-prev
btn-next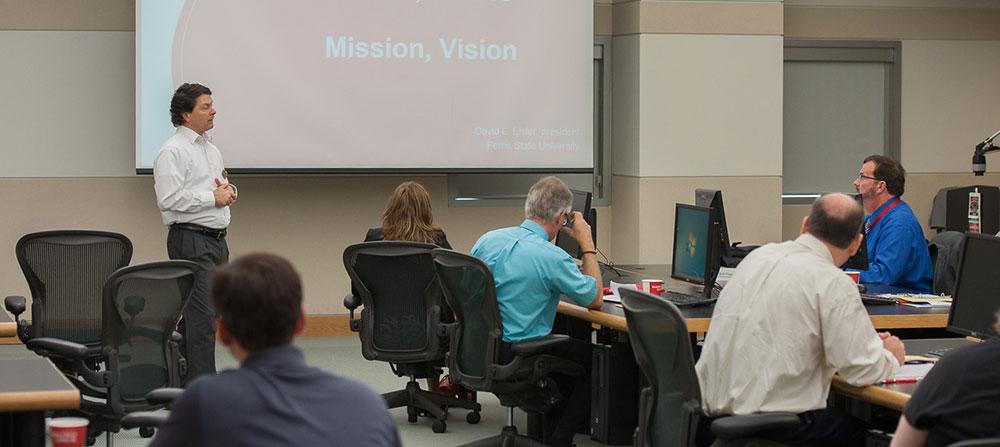 New faculty orientation at FLITE.

Students study in the University Center.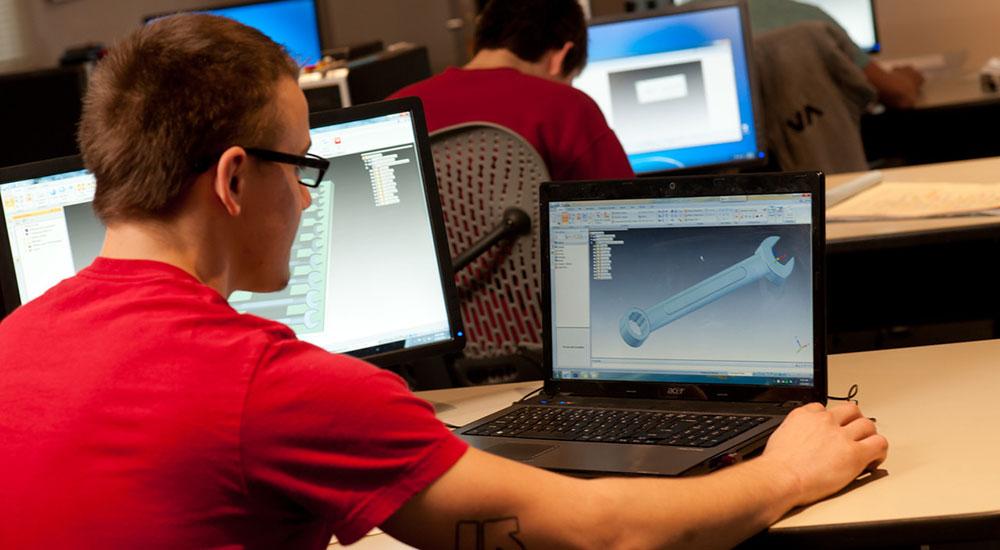 CAD Drafting & Tool Design students from technology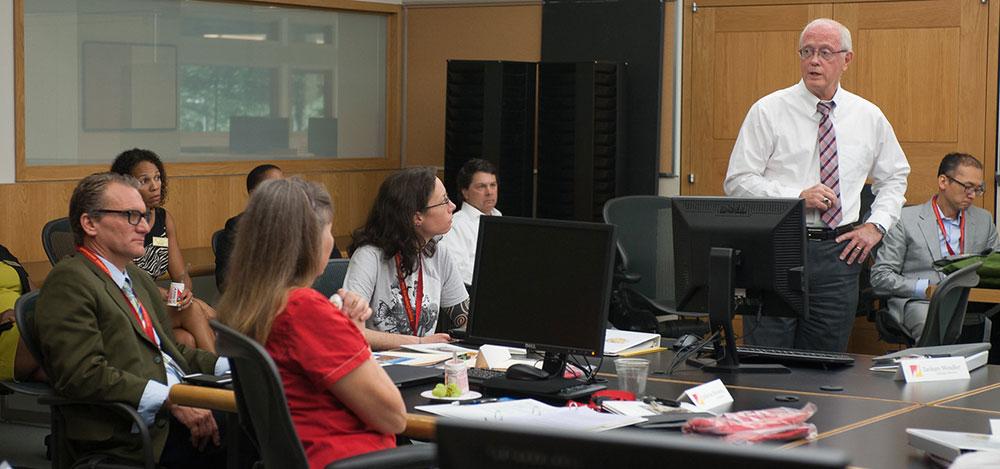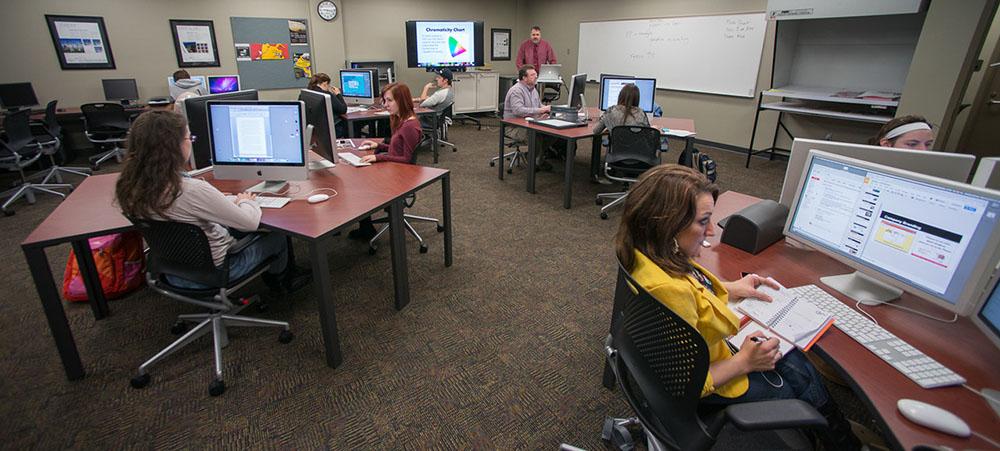 Printing and Imaging students embrace technology.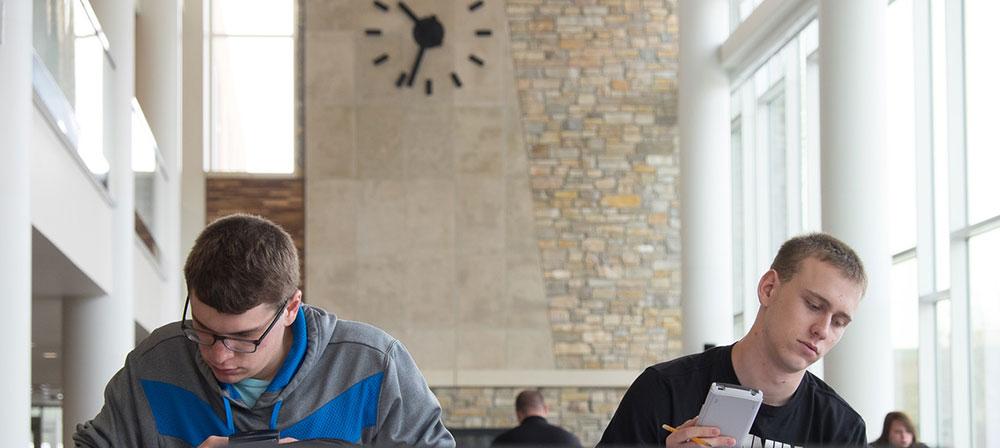 Blackboard supports multiple devices.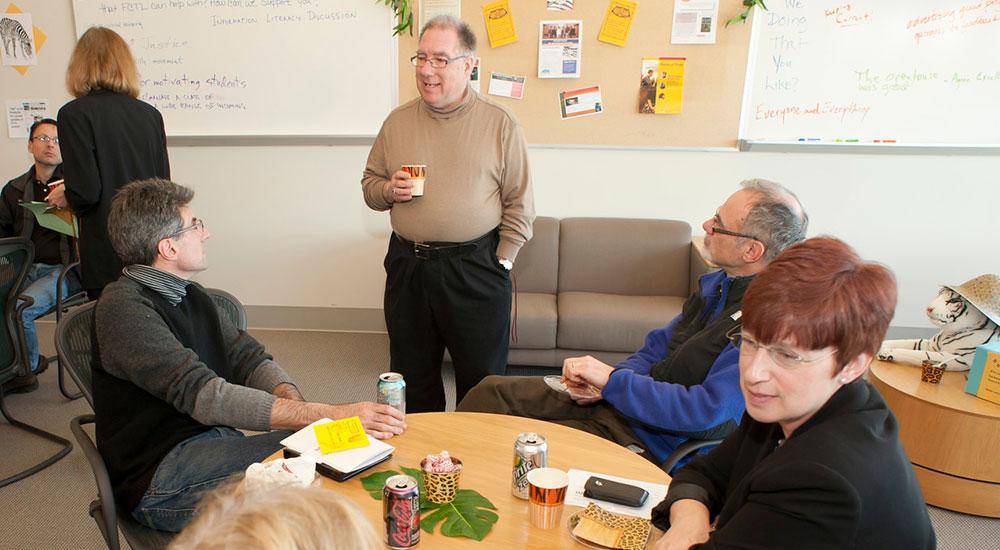 Faculty gather to discuss teaching tools.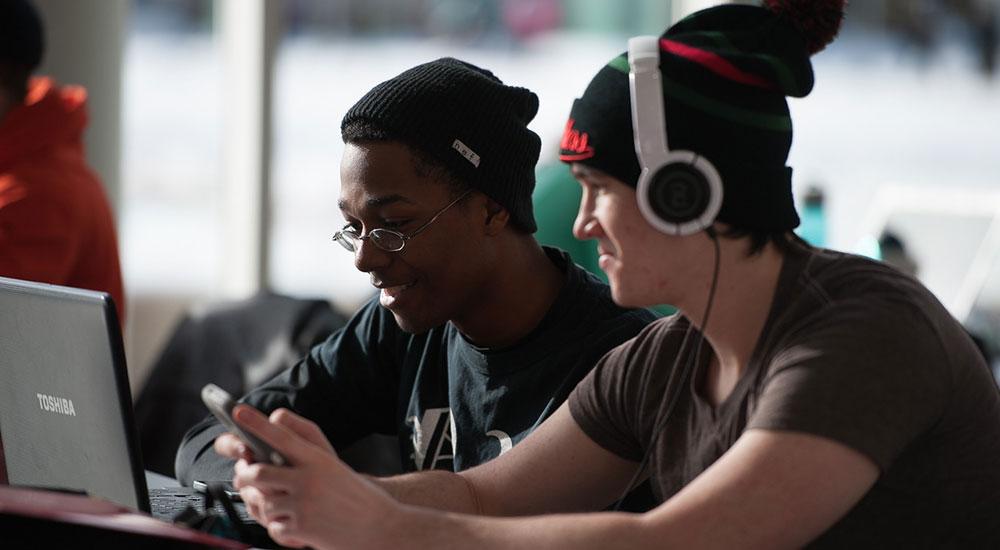 Students engage with Blackboard.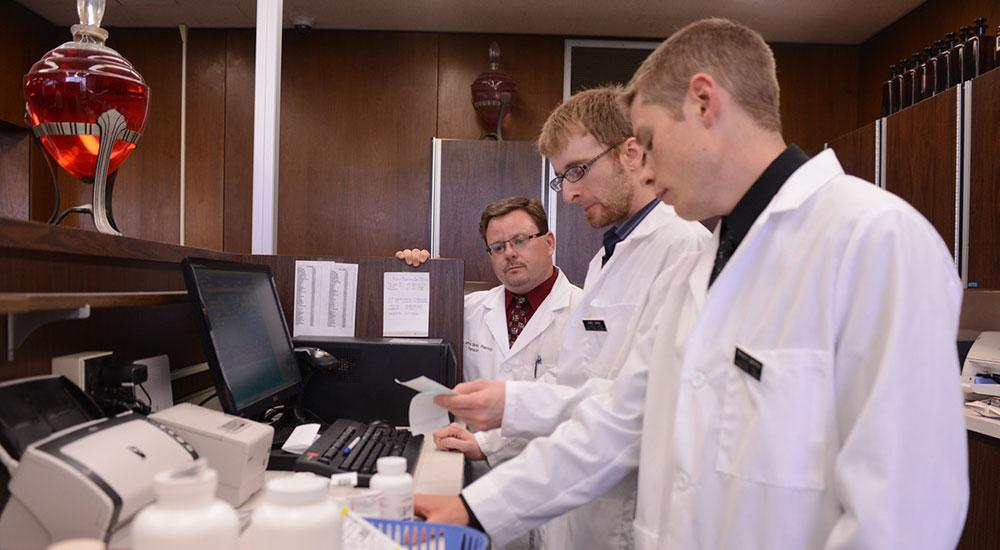 Blackboard, our learning management system, is designed to help students learn in all FSU program offerings.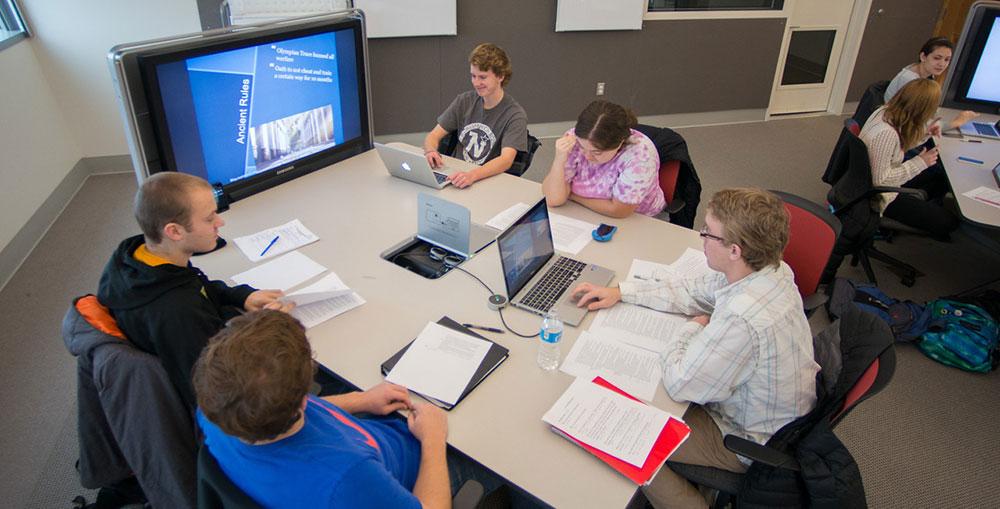 The Learn Lab in FLITE is designed to help students collaborate.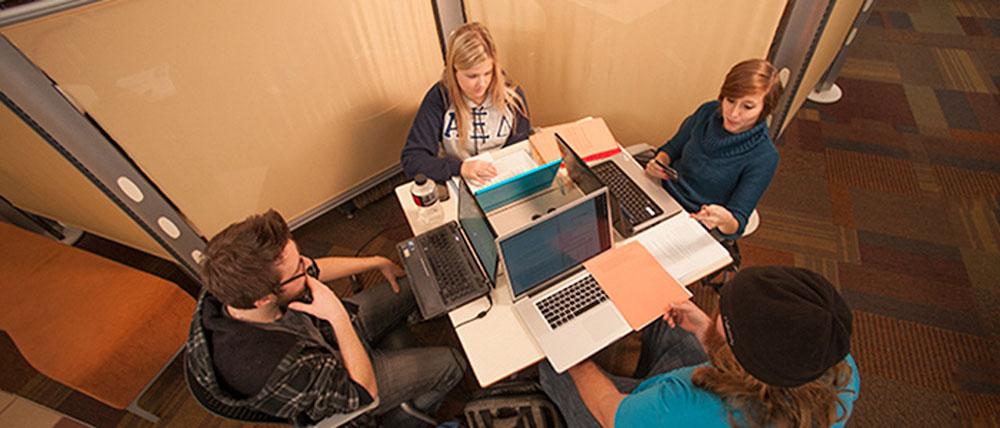 Students work together in IRC.
Discover the online learning experience
Blackboard is a learning management system that has been endorsed by the University. This collaborative learning environment integrates with many third party tools to enhance the student's learning. It also provides real-time integration with Banner.
Semester Startup Issues
Uploading an Avatar has changed.


Hoonuit

Avatar

Assignment Submission