The West Michigan English Language Institute (WMELI) provides English language instruction to non-native speakers to help them develop the essential English language skills to successfully pursue their academic and career goals. It also fosters global awareness, intercultural communication, and appreciation of diversity among students, faculty and staff.
Courses are offered at the beginning, intermediate, and advanced levels. Students are welcome to begin their English studies in the Fall, Spring, or Summer semesters, but all students who wish to enter the WMELI must be present for the International Student Orientation.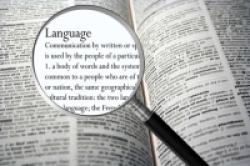 Reading, Writing, Grammar, and Speaking and Listening. Each of the classes follows an integrated approach to language learning. This means that students will use all of their English skills in each of their classes. For example, a student could be asked to write a short essay in a grammar class or give a short presentation in a reading class.
Admission to WMELI
No TOEFL/IELTS or other standardized test score is required. WMELI students will take a placement test when they arrive at Ferris.
Students accepted to Ferris State University with conditional admittance do not need to apply to WMELI. They will be placed in WMELI before beginning their academic studies.
Students may move on to their desired academic programs once they achieve the proficiency level required for unconditional admission (TOEFL IBT 61, TOEFL ITP 500, IELTS 5.5, ITEP 4, MeLab 72).
Tuition Cost
The tuition cost of the English Language Program is US $5,052 per semester for the 2018-2019 academic year.
Other costs (such as housing and other University fees) apply. Please see tuition and fees information for details.
MyPLACE Program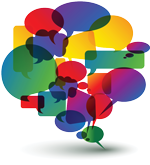 WMELI coursework includes 16 hours of classroom instruction followed by 4 additional hours of language lab and/or partnered conversation. Please read more about our MyPLACE program.