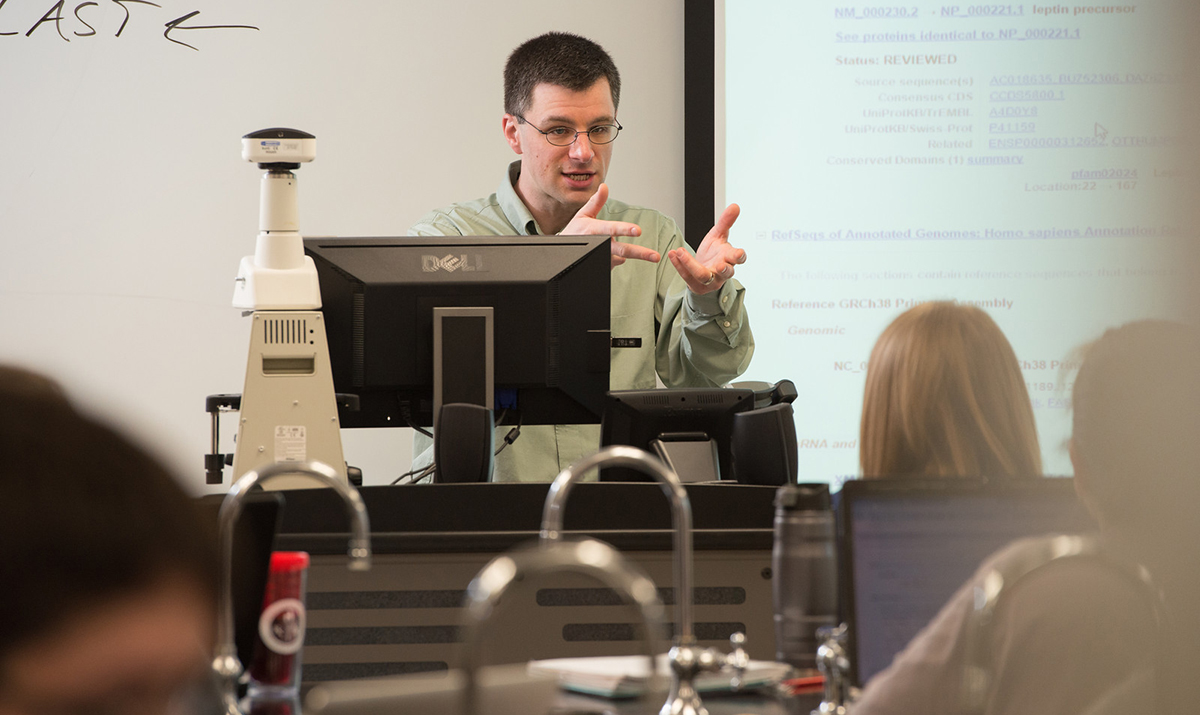 A California-based digital publishing company has included Ferris among its top 15 programs, among United States schools offering undergraduate and graduate degree programs in Forensic Biology. More ...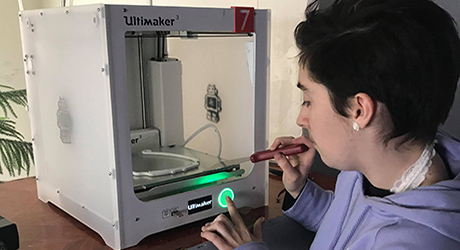 Ferris Student Turns Makerspace Possibilities into Realities During COVID-19
The COVID-19 pandemic spurred a call to action – a call Ferris State University student Savannah Torrey was excited to answer. More...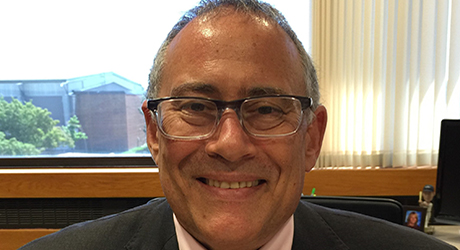 Fleischman Named Provost and Vice President for Academic Affairs
Robert (Bobby) Fleischman, vice president for Strategic Business, Education, and Regional Partnerships at Minnesota State University, Mankato, will become Ferris' next provost and vice president for Academic Affairs. More...
News Headlines