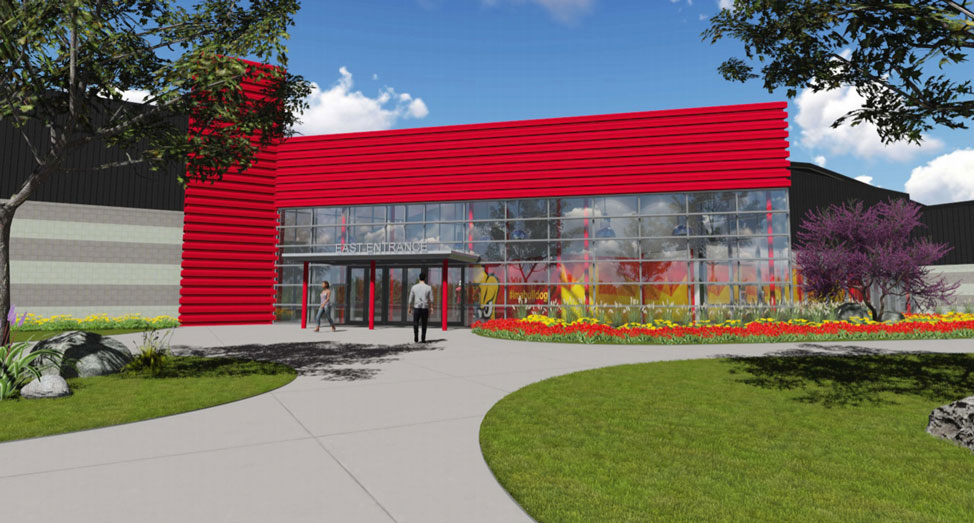 As we enter 2020, we want to build on the recent success of FSU Athletics. Ferris State University is a sleeping giant, just waiting to rise.

There are even bigger things to come for Bulldog Athletics and our incredible student athletes. A new year is approaching and Ferris State University is moving forward with the Center for Athletics Performance. In November 2019, the construction for this exciting project was approved by the FSU Board of Trustees and will soon become a reality. The new space will include a new strength and conditioning space, improvements to the existing volleyball arena, and much more.

Be a part of their journey to success. Consider supporting student athletes with a gift to the Center for Athletics Performance. Rise with us. Click the link below or text FSUCAP to 41444 to give today.
Click here to support The Center for Athletics Performance