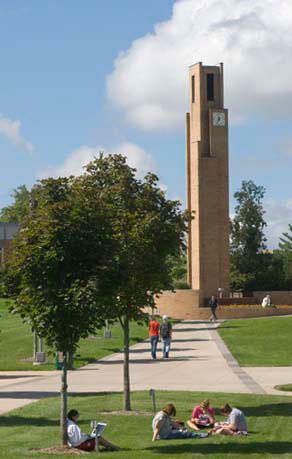 The College of Health Professions at Ferris State University in Michigan offers many health degree programs and career-oriented college healthcare education for individuals interested in providing for the health and well-being of others.
The College of Health Professions offers more than 15 health degree programs in a variety of professional healthcare and specialty medical fields.
If you would like more information on Health Degree Programs at Ferris State University call (231) 591-2000.