The Ferris State University Department of Public Safety is committed to providing a safe workplace and environment for its employees, students, patients, and visitors. The Chief of Police, or designee, is authorized to issue a Trespass Warning that excludes individuals from all University property, or a specific building or area.
The following individuals have been trespassed and prohibited from entering all Ferris State University property and/or engaging in any University activity, program or function. This includes all properties owned or leased by the University.
If you see any of these individuals on campus,
please contact us at (231) 591-5000 to report them.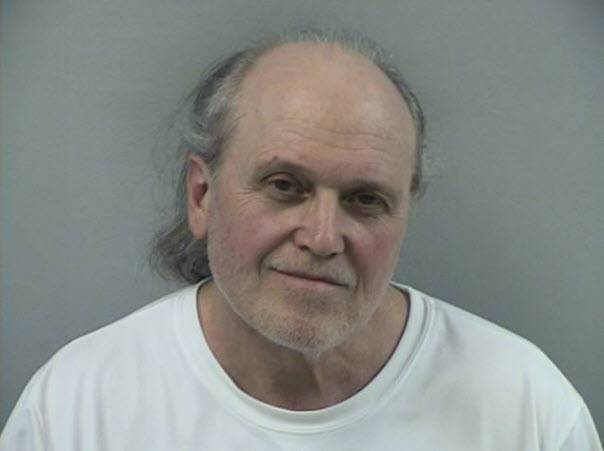 Altman, Terry
DOB: 09/26/1953
Date Issued: 8/27/2015
Case/CAD#: 30-1500734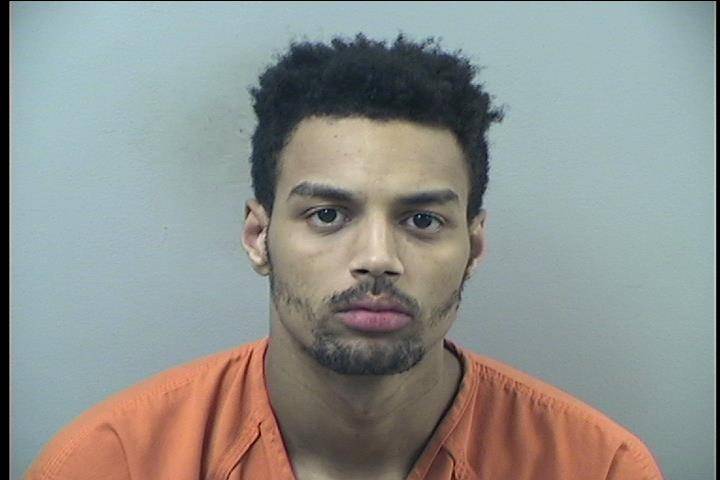 Barrett, Charquon
DOB: 01/15/1998
Date Issued: 09/27/2017
Case/CAD#: 30-1701573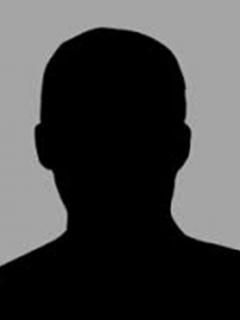 Bobrowski, Edward
DOB: 01/09/1967
Date Issued: 01/29/2018
Case/CAD#: 30-1800130

Evans, Deyonte
DOB: 10/19/1998
Date Issued: 8/26/2019
Case/CAD#: 30-1900891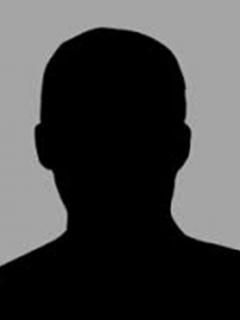 Gage, Gary
DOB: 12/28/1994
Date Issued: 06/05/2015
Case/CAD#: None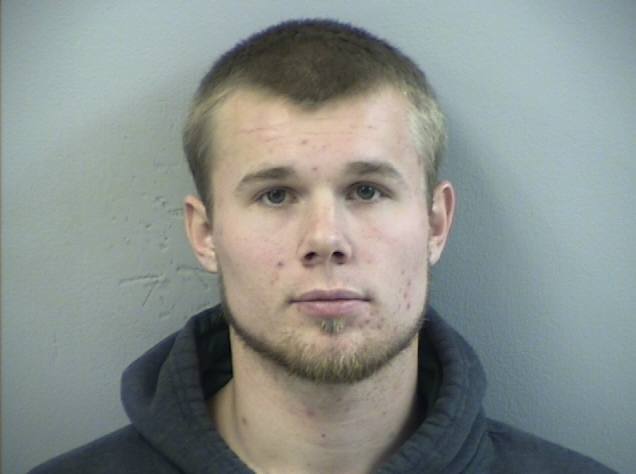 Greene, Cody
DOB: 12/28/1994
Date Issued: 06/05/2015
Case/CAD#: 30-1500227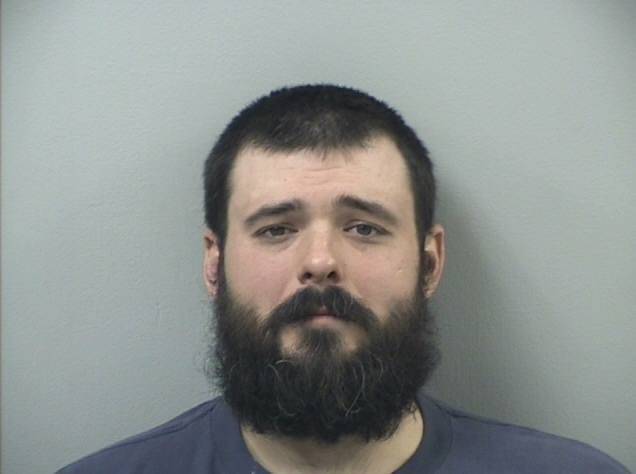 Holmes, Arnold
DOB: 10/08/1987
Date Issued: 11/08/2018
Case/CAD#: 30-1800217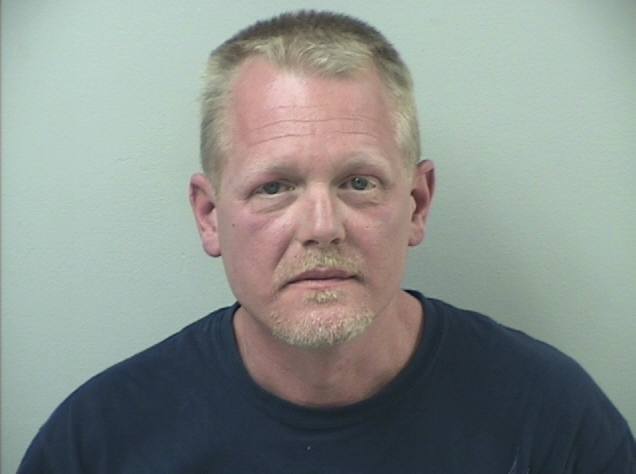 Irwin, Anthony
DOB: 10/14/1972
Date Issued: 06/05/2017
Case/CAD#: 30-170705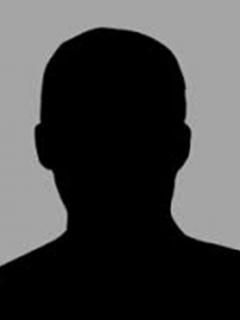 James, Devante
DOB: 01/27/1996
Date Issued: 01/24/2018
Case/CAD#: 30-1800119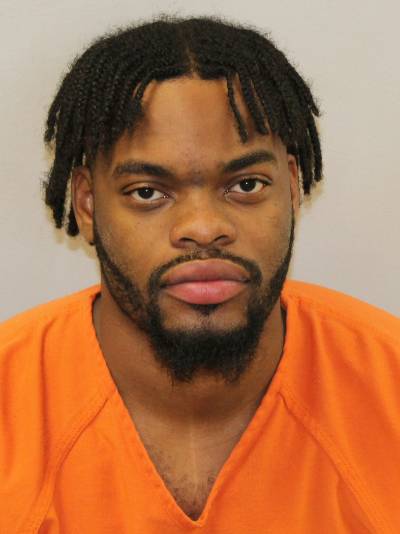 Jenson, Amari
DOB: 02/07/1999
Date Issued: 10/15/2021
Case/CAD#: 30-2100705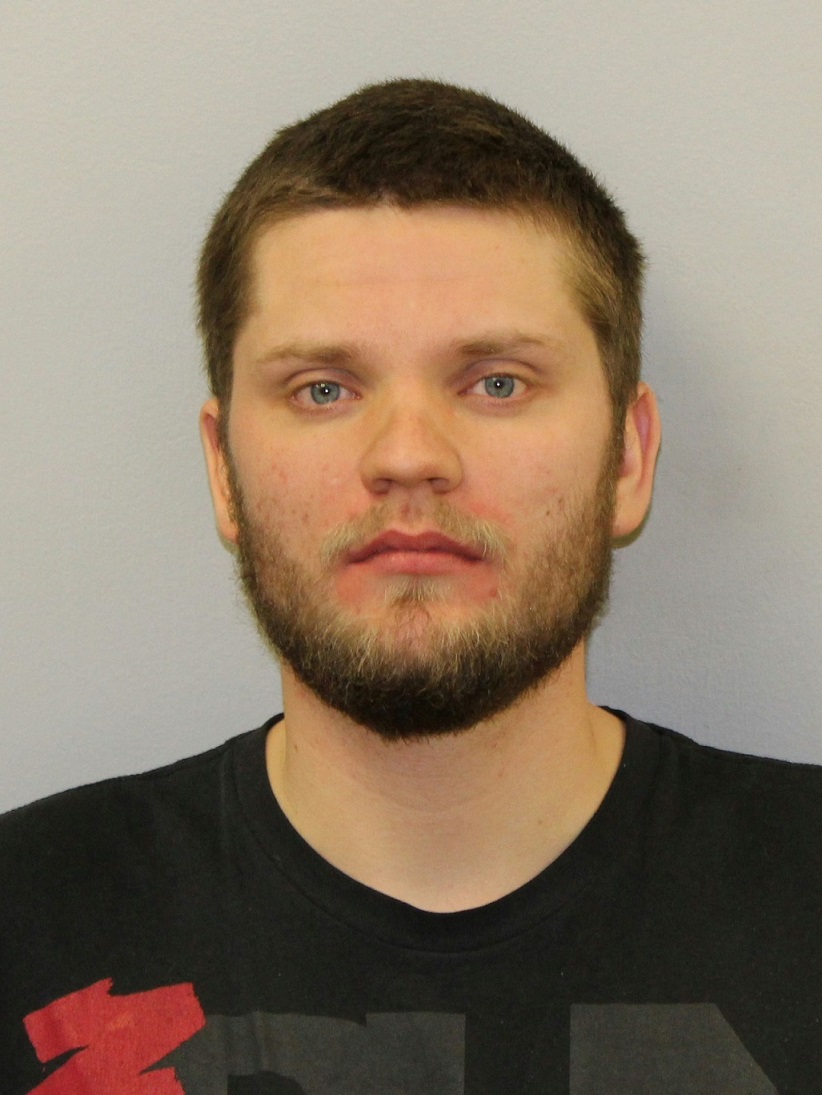 Landgraf, Tyler
DOB: 08/24/1994
Date Issued: 04/05/2019
Case/CAD#: 30-1400054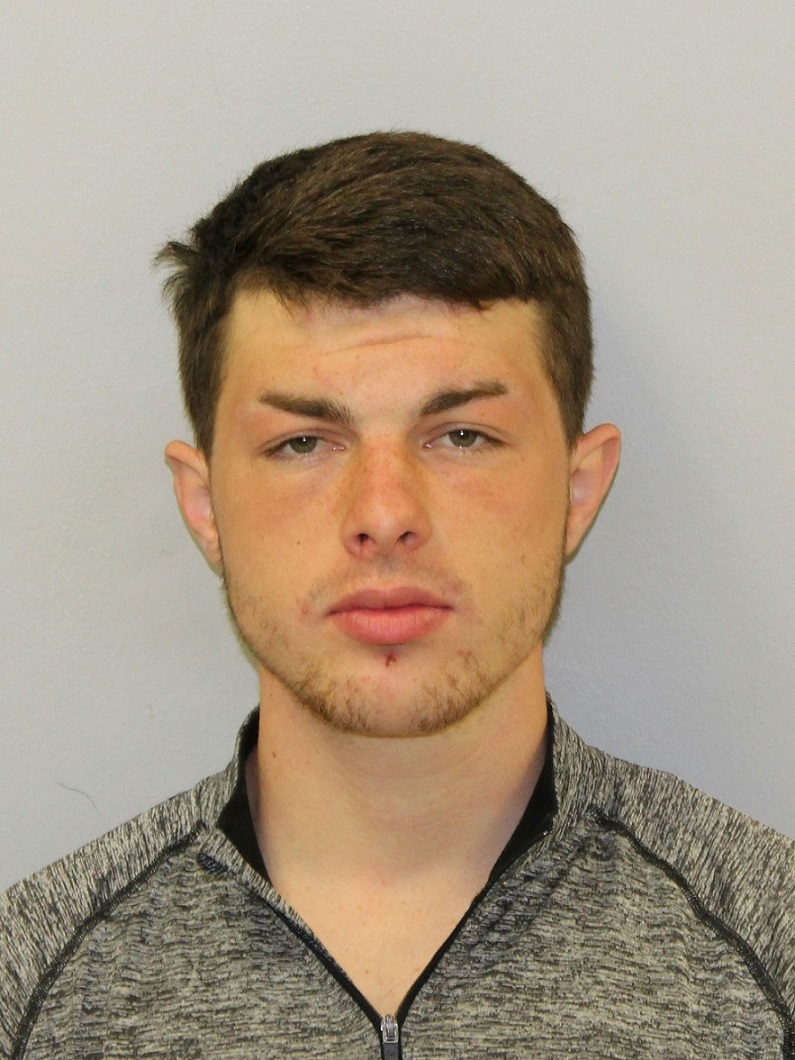 Levine, Tristan
DOB: 05/30/1998
Date Issued: 03/07/2019
Case/CAD#: 30-1900313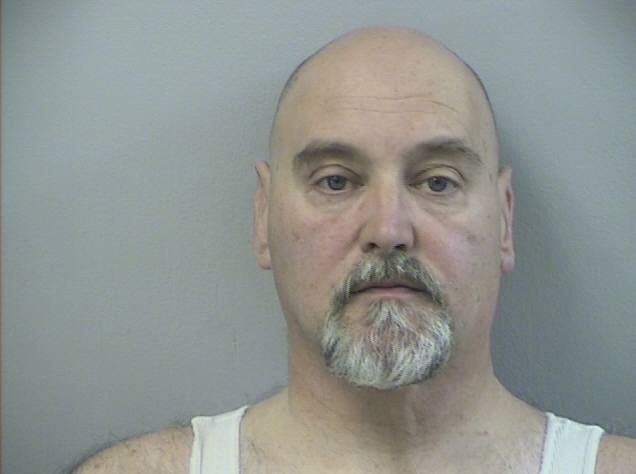 Overholser, Tom
DOB: 01/29/1960
Date Issued: 10/28/2014
Case/CAD#: 30-140863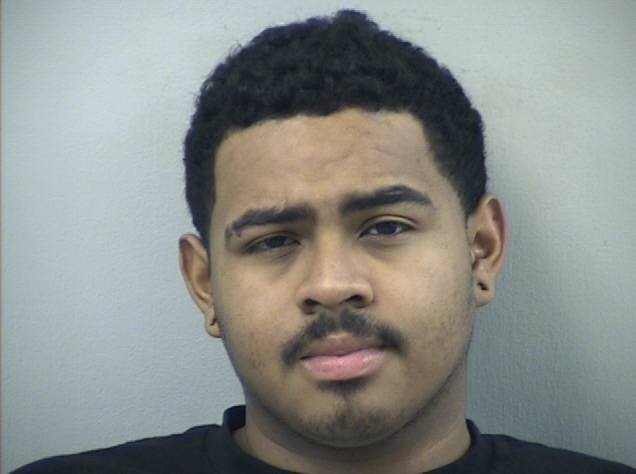 Ruiz-Torres, Dennis
DOB: 03/12/1994
Date Issued: 09/10/2014
Case/CAD#: 30-1400694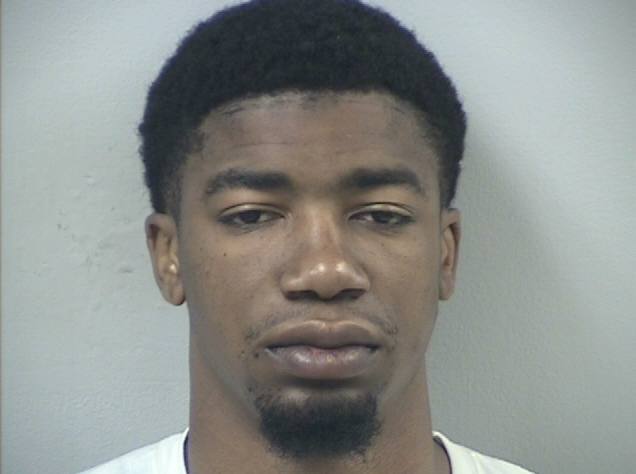 Smith, Willie
DOB: 03/12/1994
Date Issued: 05/16/2017
Case/CAD#: 30-1700504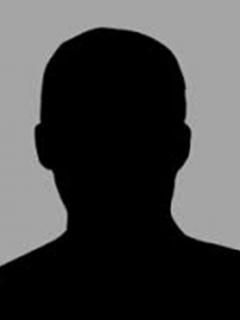 Sutherland, Jordan
DOB: 04/25/1997
Date Issued: 01/19/2018
Case/CAD#: 40-1703119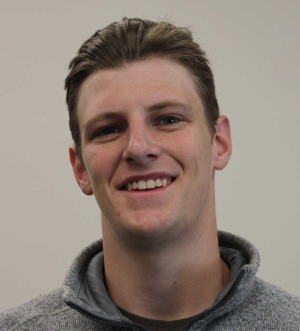 Walker, Harrison David
DOB: 05/29/2001
Date Issued: 01/30/2020
Case/CAD#: 30-2000122

Wheeler-Denton, Ashley
DOB: 07/02/1998
Date Issued: 02/02/2018
Case/CAD#: 30-1800298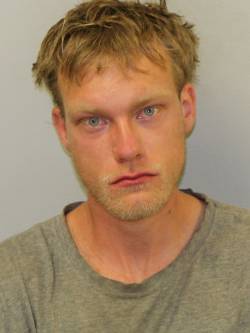 Wheeler, Jordan
DOB: 05/27/1995
Date Issued: 07/10/2019
Case/CAD#: 30-1900757