Welcome to the purchasing learning resources page. Below are some helpful resources to make purchasing for the university easier and more efficient.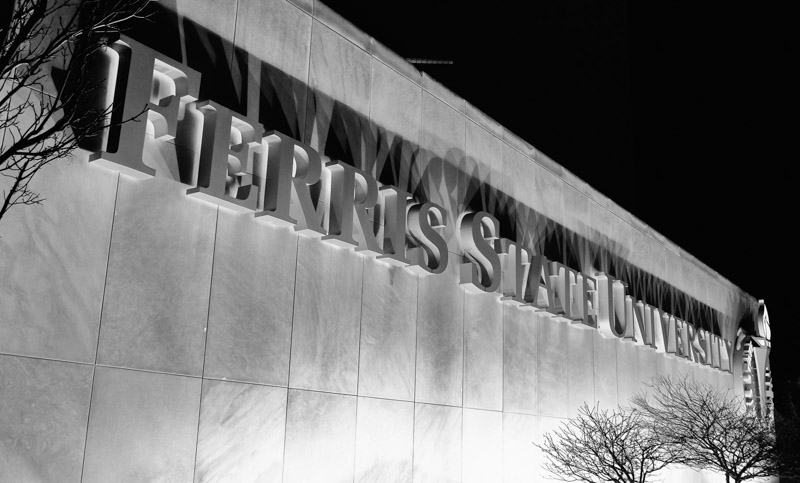 Cost Savings
Budgets are tight, but we are here to help! Here are some strategies that can help you save your department money:
Compare prices with 3 suppliers even when not required by policy.
Purchase in bulk to take advantage of volume pricing.
Use your Amazon Business Prime account for free shipping on amazon fulfilled orders and special discounts.
Take advantage of Request for Proposals (RFP) and Request for Quotes (RFQ).
Use Group Purchasing Organizations.
Group Purchasing Organizations (GPO) help organizations combine spend to negotiate competitive pricing.
| Group Purchasing Organization | Contract Categories |
| --- | --- |
| | Athletics & Recreation, Construction, Facilities, Food Services, Interiors, Office Equipment & Supplies, Sciences/Research, Services, Technology, Travel and Transportation Services. |
| | Consulting, Dietary, Housekeeping, Laboratory, Maintenance, Medical/Surgical, Office, Pharmacy, Staffing, Therapy Services. |
| | Banking and Insurance, Clothing, Communications, Cybersecurity Services & Software, Equipment Contracts, Facilities, Fuel, Healthcare, Vision, Dental and Pharmacy Benefits, IT Products and Services, Laboratory Supplies, Marketing and Advertising, Medical Supplies – Services, Office, Printing, Public Safety, Software, Vehicles/Tires/Parts. |
| | Academic, Student Health, Property Insurance, Technology. |
| | Business & Education Solutions, Facilities, Food, Furniture, Information Technology, Parks & Recreation, Public Safety, Fleet, Medical. |
| Sourcewell | Administrative Services, Construction Contracting, Construction Equipment, Facilities (MRO), Fleet & Related, Food, Grounds & Ag, Health & Sciences, Insurance Solutions, Office & Technology, Parks, Recreation & Athletics, Public Safety, Public Works, Roads & Airports. |