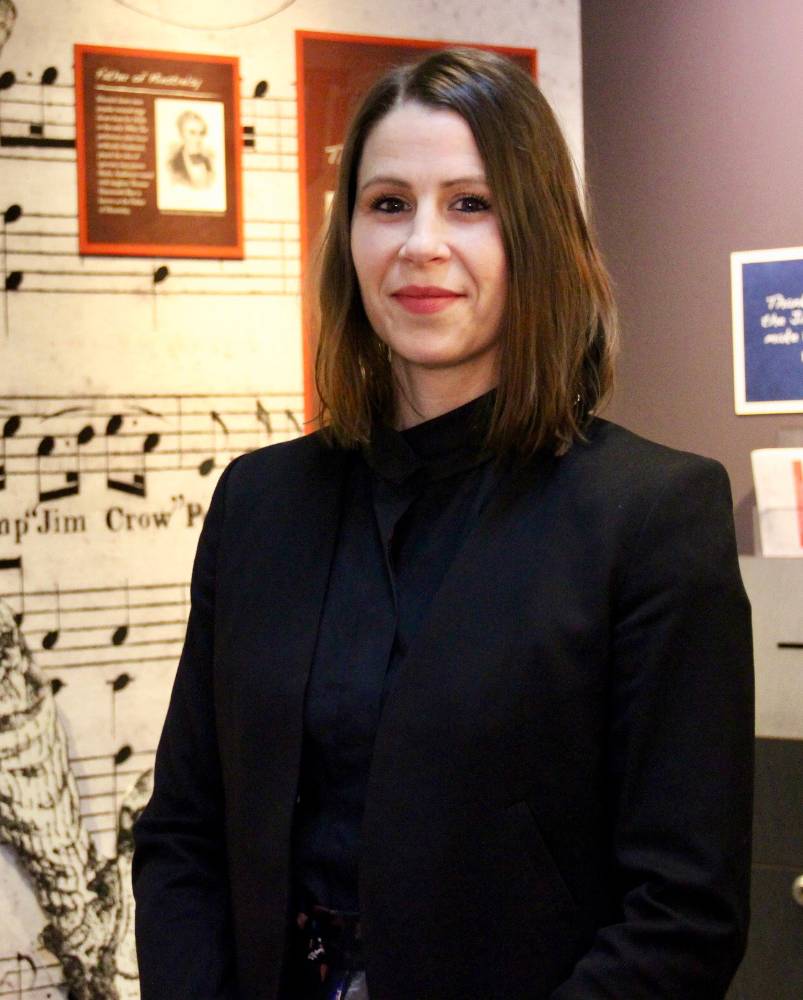 Jennifer Hasso

In her role as the Education Coordinator, Ms. Hasso is responsible for the following:
All educational programming for the Museum.
Developing curriculum, museum learning experiences, and lesson plans for the Museum
Developing and leading professional development sessions for traditional and non-traditional educators.
Collaborating with educational and community leaders, and partner organizations, on the implementation of educational experiences pertaining to the Museum.
Contact Information
Jim Crow Museum
FLITE Library, Ferris State University
1010 Campus Drive
Big Rapids, MI 49307-2279
(231) 591-3751
Email Jennifer