Keeping You Informed & Engaged
Ferris Advance is a newsletter published by University Advancement and Marketing during the academic year to keep the university community informed and engaged in the work of alumni relations, fundraising, marketing, news and social media, web marketing and the Alumni Association and Ferris Foundation boards.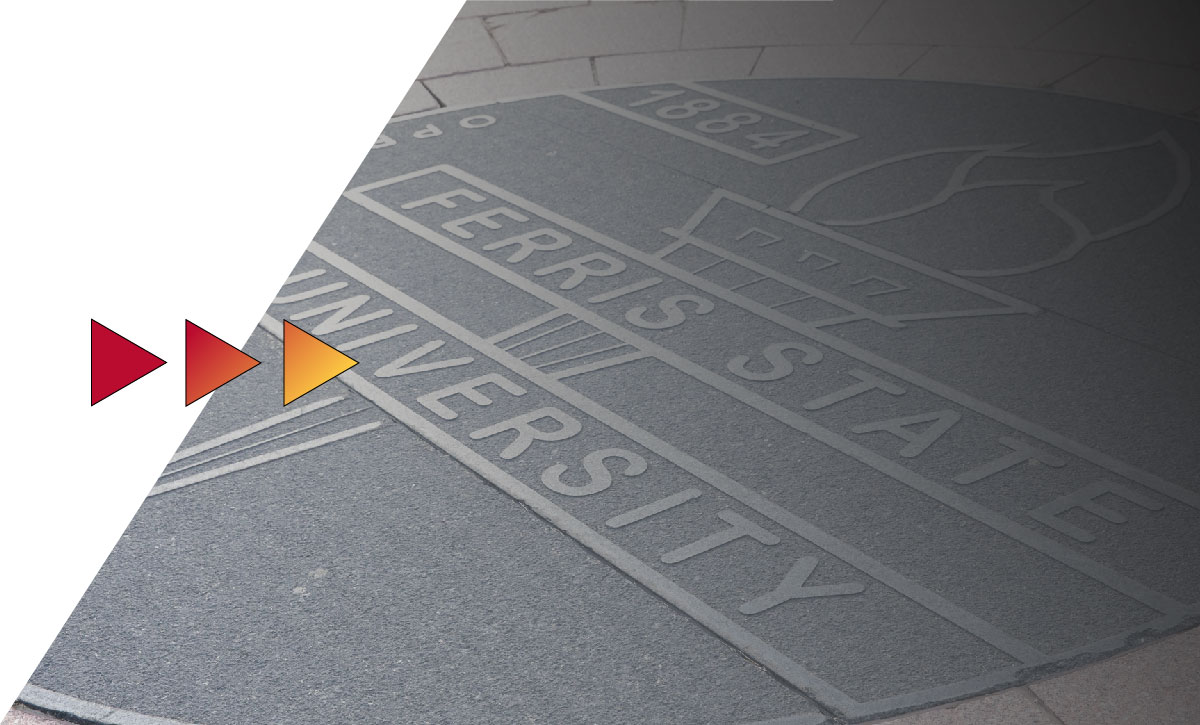 Spring 2022 Updates

One Day for Dawgs
APR 13
One Day for Dawgs, Ferris' annual day of giving will take place on Wednesday, April 13. Approximately 40 teams, representing groups throughout the university, have already registered for this year's event. There is still time to get your team registered to be a part of this incredible day. It is an easy, fun and great opportunity to raise funds for scholarships, programs, or equipment while also connecting with alumni, friends, and family to help make a difference in the lives of our students. In 2021, over $236,000 was raised through the One Day for Dawgs campaign.