Eligible Students
FerrisNow applicants can take the ACCUPLACER assessment to determine their eligibility to enroll. Accuplacer is available for students who do not have PSAT, SAT, ACT, Explore, PLAN, or MME scores.
Remote testing is available for students living outside of the Big Rapids area.
Scheduling an ACCUPLACER Assessment
1. Download the Remote Testing Request Form.

Fill out your name, home phone number, cell phone number, and the name of your high school counselor.
Ask your counselor to email the form to [email protected].
2. Complete the online FerrisNow online application.

You must have a Ferris student ID number to schedule an ACCUPLACER test. Student ID numbers are assigned after the Ferris online application has been submitted.

The FerrisNow Program will contact you with your Ferris student ID number.
3. Call the Ferris Testing Office at 231-591-3628 after you receive your student ID number.

Be prepared to provide:
Your Ferris student ID number
Your date of birth
The ACCUPLACER testing subject area you need to take. If you are unsure, please consult your high school guidance counselor.

Math (Math-Arithmetic, Elementary Algebra, College-level math) and/or
Reading and/or
English (Writeplacer)

That you are applying for the FerrisNow program.
The Testing Office will assist you in locating a remote testing site.

You are responsible for contacting the remote testing site. The remote testing site will provide their hours of operation and testing fees.

4. You will receive an email containing your "Remote Test Voucher" from ACCUPLACER.

The voucher includes the necessary information to schedule the remote test(s).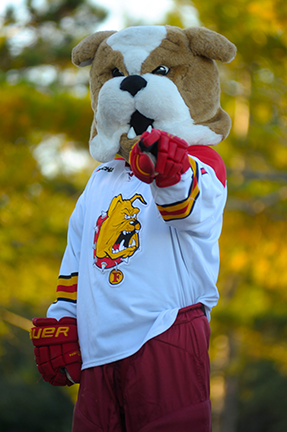 5. Contact the remote testing center to schedule a time to take the ACCUPLACER.

You, the student, must contact the remote testing center. You are responsible for scheduling your ACCUPLACER assessment.



Provide the information included in your "Remote Test Voucher" to the testing center. Have that on-hand when you make the appointment.

Print your "Remote Test Voucher" email and take it to your appointment. Have the voucher with you when you sit down at the computer to take the test.
6.
You are responsible for paying for the ACCUPLACER.
Be prepared to pay on the day you take the assessment at the remote testing site.
7. Notify Ferris that you completed the ACCUPLACER assessment.
Send an email to [email protected] indicating hat you have completed ACCUPLACER. Include the name of the remote testing site in your email.