What is the Latinx Completion Coaching Program?
As part of expanded student support for the Latinx student community at Ferris State, the Center for [email protected] Studies (CLS) launched a new, peer-driven coaching program. This program reflects practices utilized by successful peer engagement initiatives. It was modeled after Ferris' other successful coaching initiatives, e.g., Peer Success Coaching Program offered through Career and Professional Success Center (CAPS), and Michigan College Access Network (MCAN) College Completion Coaching.
This program focuses on second, third, and fourth-year Latinx students to help aid their progression and graduation priorities. Our coaches are social work students, M.S.W. students (Master of Social Work), and students who applied for the CLS internship. We chose to have our coaches be Ferris State University students because they can connect to other students who need assistance. Coaches provide outreach and support focused on:
Navigating academic and social supports
Campus resources
Health and well-being
Issues of race and identity
Sense of belonging
Who are the lead coaches?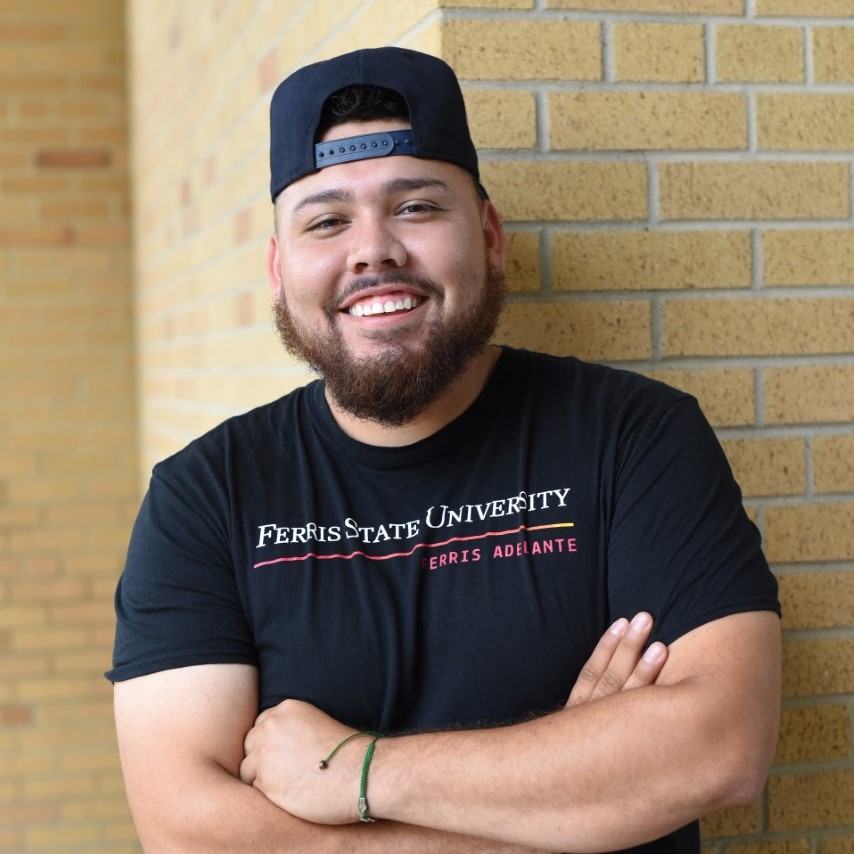 Rogelio NiÑo-Vazquez
About me
Major: Construction Management
Hometown: Ahualulco, San Luis Potosi, Mexico
Why did you become a completion coach?
I became a completion coach because I felt that when I was going through college, I was missing guidance and direction. CLS gave me the opportunity to be that guidance for students and [email protected] students. On top of that I felt like throughout my life I have never really stepped out of my comfort zone, and this was definitely a huge step out of it.
What does being a completion coach mean to you?
To me being a completion coach for the Center for [email protected] Studies means everything. I have always wanted to help the [email protected] community, and this is a small step in that direction. Knowing that I am helping [email protected] students on campus makes me feel great to be a coach.
What are your responsibilities as a coach?
My responsibility as a coach is to reach out to students and check in on how they are doing and providing information on campus events and important dates for students.

Haven't heard from your coach or need a coach? Click the button for assistance!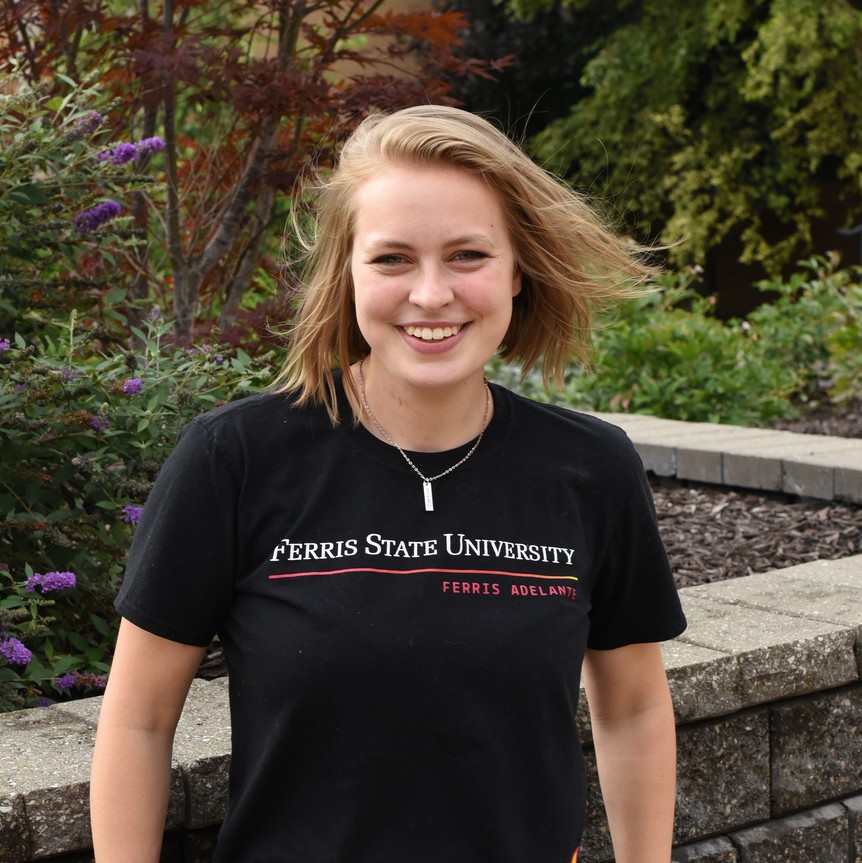 Paige Williams
About me
Major: Spanish for the Professions
Hometown: Holland, MI
Why did you become a completion coach?
I originally became a completion coach to complete the internship requirement of my program. It looked like a great opportunity to learn more about the culture and experience of a Hispanic/Latino student. I'm not sure exactly what I want to do after graduating, so I was excited for a chance to try one possible career avenue.
What does being a completion coach mean to you?
To me, being a completion coach means being a resource navigator. It means being able to answer every question- or knowing someone who has the answer if I don't. If a student brings me a problem, I am here to support them in finding a solution.
What are your responsibilities as a coach?
As a coach, I reach out to my students several times each month informing them of resources, social events, and career opportunities. I send out reminders about registration and help with academic planning. I can assist in finding mental health, financial, and safety resources, and I can provide information and support about race relations or experiences with discrimination. Lastly, I can answer any questions about the Center for [email protected] Studies.