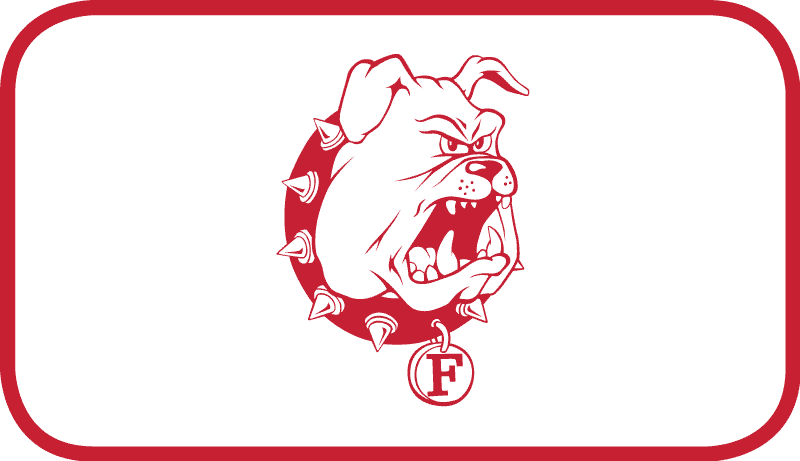 Bulldog Bucks offer students an electronic balance of discretionary money on their student ID that is available for additional purchases beyond their meal plan. They can also be used to purchase guest meals if the student has exhausted their balance of guest meal passes. Bulldog Bucks account balances rollover from year to year.
Bulldog Bucks work like a debit account, each time a purchase is made, the money is deducted from the account. Bulldog Bucks are accepted like cash at all dining locations and some vending machines around campus.
To add Bulldog Bucks
After September 6th, 2019 at noon, students will no longer be able to charge meals to their student account. Bulldog Bucks must be paid for at the time of purchase.