Michigan has recently experienced an increase in reports of an arbovirus* called Eastern Equine Encephalitis (EEE) with 8 human cases in 6 counties (Kalamazoo, Berrien, Barry, Cass, Calhoun and Van Buren). Three of those 8 human cases resulted in death. Eastern Equine Encephalitis has also been confirmed in 27 animals in 13 counties (Barry, Berrien, Calhoun, Cass, Genesee, Jackson, Kalamazoo, Kent, Lapeer, Montcalm, Newaygo, St. Joseph and Van Buren).
*Arbovirus is a virus transmitted by mosquitos and other insects
Eastern Equine Encephalitis (EEE) is carried by certain types of mosquitoes in Michigan. It is a rare but potentially serious disease that can affect anyone, but children and people over age 60 are more likely to get the more severe form of EEE illness. EEE is found primarily in areas with swamps and bogs. The risk of bites from infected mosquitoes is highest for people who work or play outdoors in these areas. Wearing insect repellent when outdoors (especially at dawn and dusk) is important to prevent EEE.
The Michigan Department of Health and Human Services recommends taking precautions for avoiding mosquito bites from now until the first hard frost of the season.
How do I protect myself and my family from Eastern Equine Encephalitis (EEE)?
There is no vaccine against EEE virus for humans. Reducing exposure to mosquitoes is the best defense against infection with EEE and other mosquito-borne viruses. There are several approaches you and your family can use to prevent and control mosquito-borne diseases.
Use repellent:When outdoors, use insect repellent containing DEET, picaridin, IR3535 or oil of lemon eucalyptus on exposed skin and/or clothing. The repellent/insecticide permethrin can be used on clothing to protect through several washes. Always follow the directions on the package.
Wear protective clothing:Wear long sleeves and pants when weather permits.
Install and repair screens:Have secure, intact screens on windows and doors to keep mosquitoes out.
Keep mosquitoes from laying eggs near you:Mosquitoes can lay eggs even in small amounts of standing water. Get rid of mosquito breeding sites by emptying standing water from flower pots, buckets, barrels, and tires. Change the water in pet dishes and replace the water in bird baths weekly. Drill holes in tire swings so water drains out. Empty children's wading pools and store on their side after use.
Please visit Michigan Department of Health and Human Services EEE site as well as Centers for Disease Control and Prevention for more information on EEE, including Frequently Asked Questions, symptoms, and treatment options.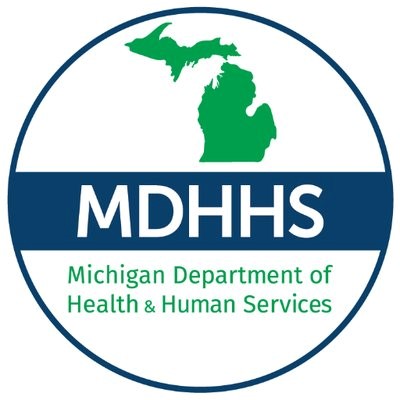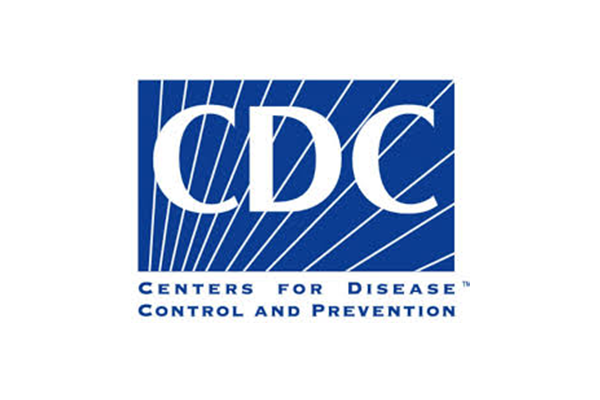 https://www.cdc.gov/easternequineencephalitis/index.html
Lindsay Barber, MSA Director of Health Services 231-591-2697
[email protected]