Build Your Future
This certificate will prepare you for a position in construction operations. Combined with industry experience, it will provide the knowledge needed to successfully complete the Level I exam (administered by the American Institute of Constructors) to become a Certified Professional Constructor.
Local Options
You don't have to go far from home to take your education further at Ferris. You can earn your certificate at our Grand Rapids location. With a local crew of staff and faculty and access to all our main campus has to offer, you will have the support and resources you need each step of the way. Take advantage of our unique partnership with Grand Rapids Community College which allows you to complete your Ferris certificate quickly and affordably.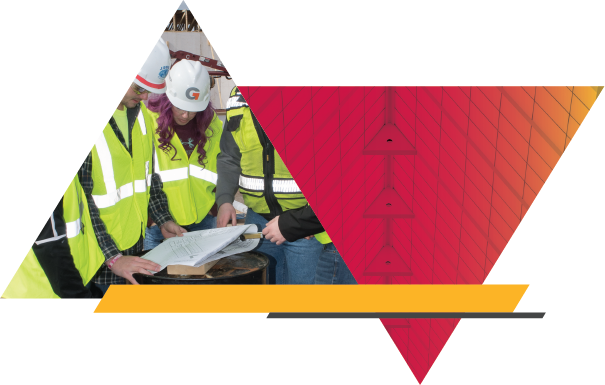 Ready to get started?

Program Features
Core Classes

Construction Estimating 1
Construction Administration
Construction Scheduling
Construction Estimating 2

Some of these courses may have pre-requisites that must be met prior to enrollment.

Locations

Admission Requirements
To be admitted to the Construction Administration certificate program, you must have the following:
College algebra, trigonometry, work experience or construction practices, general plan reading and computer applications or be able to pass a proficiency exam or have successfully completed the following prerequisites: ISYS 105, MATH 120, CONM 111 and 112
It is important to note that some courses included in this certificate program have pre-requisites that must be met before a student can enroll in them. Please consult the catalog for more information.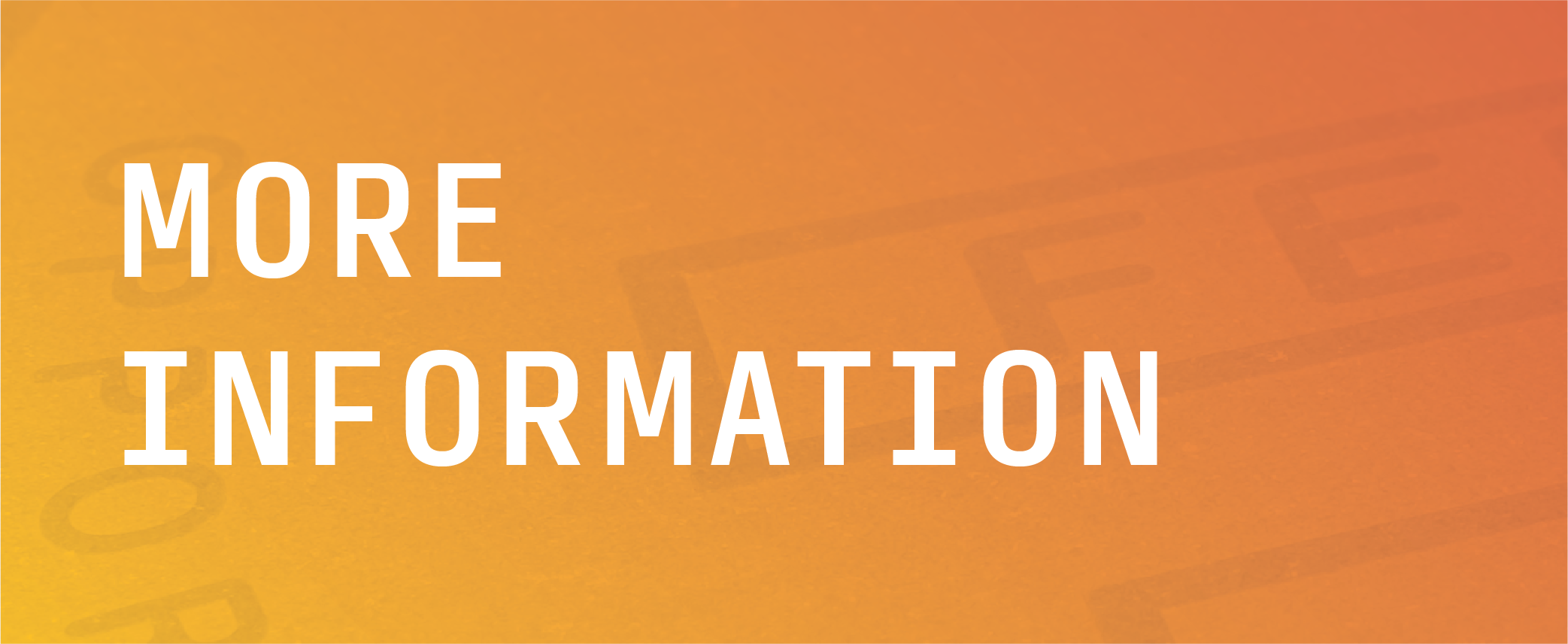 REQUEST INFO
Excited to learn more? Fill out our quick form to tell us about yourself so we can stay in touch.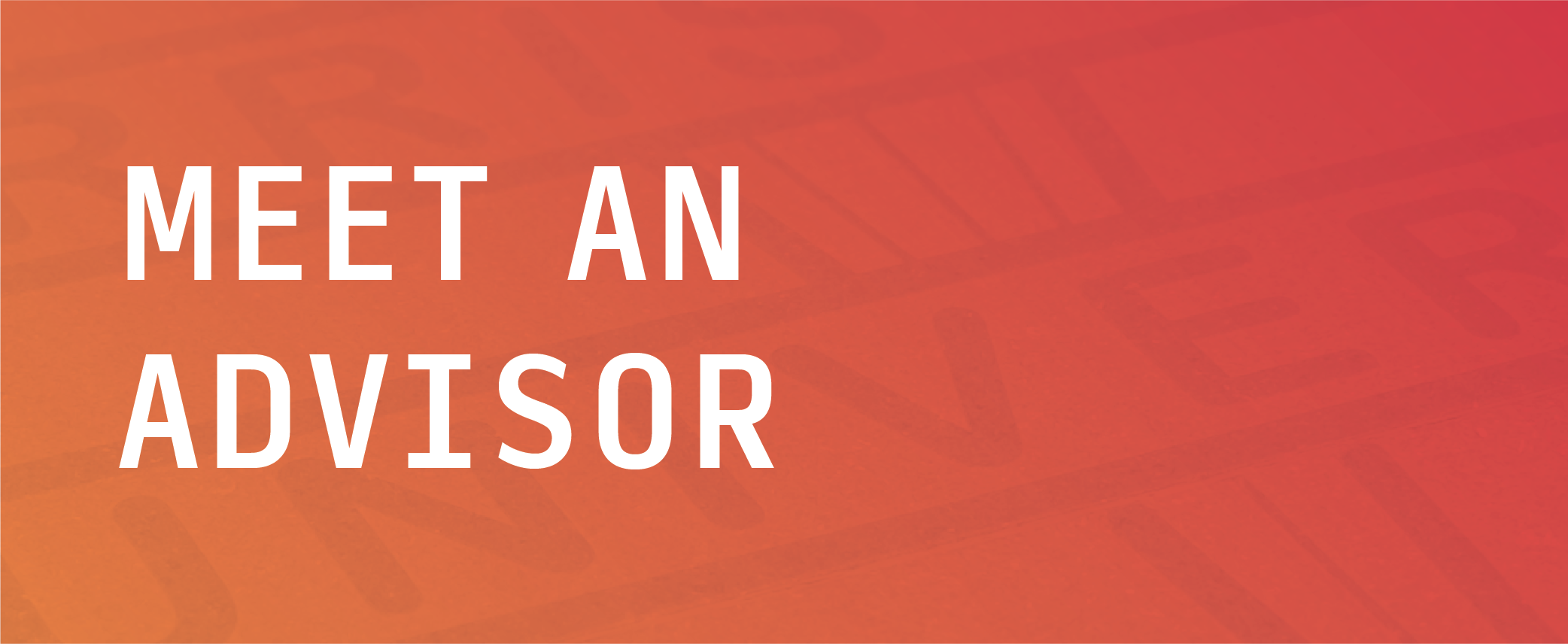 SCHEDULE NOW
Our Ferris advisors are industry experts, ready to help you learn more about our immersive programs. Schedule an appointment now!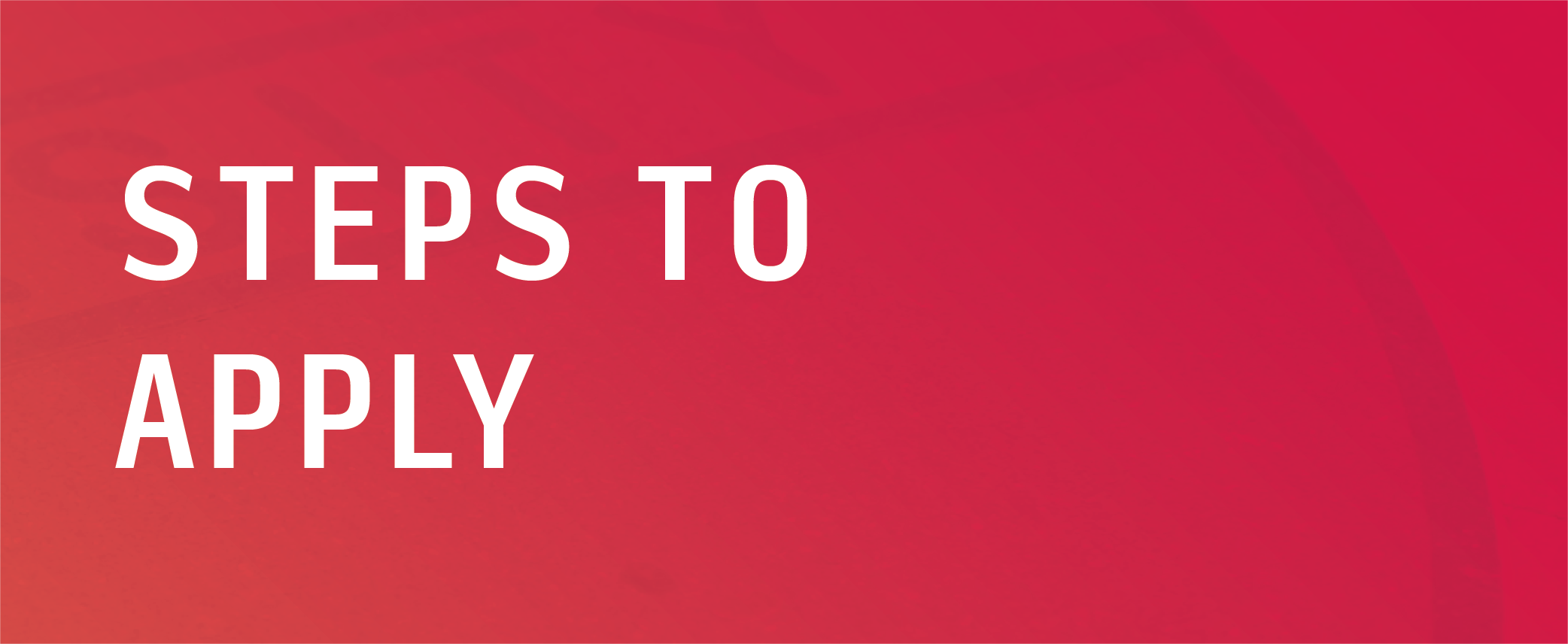 APPLY NOW
Ready to become our next Bulldog? You can complete your application in just 3 simple steps.